Buy your home away from home
Use your home's equity to assist in renovating your home, consolidating debt, purchasing a RV, adding a pool, and more. Apply for a No Closing Cost*** home equity loan with one of our specialized lenders. They are knowledgeable, experienced and local to service your needs.
"Working with PS Bank was so easy. Additional example quote text here."
John Smith – Customer since 2008
At PS Bank, we're here to help you with your mortgage needs.
Have questions or prefer to talk with one of our lenders?
*20 year (240 month loan)
**Annual percentage rate (APR) stated requires FICO credit score of 720 or greater when you borrow $25,000 or more in new money.  Payment example:  Borrow $50,000 at 3.99% for 240 monthly payments in the amount of $302.73.  Rates may differ based on credit score, property/dwelling type, payment method.  Rate and payment example assume that payments will be transferred automatically from a PS Bank checking account. Maximum loan to value of 85%.  Offer subject to credit approval. Please consult your tax advisor to determine if interest is tax deductible.  Applies to Pennsylvania properties only. Rate is in effect as of July 1, 2021.
 ***"NO CLOSING COST" PRODUCT DISCLOSURE: "No closing costs" means PS Bank ('Bank') will waive origination fee, abstract update, title search fee, appraisal fee, bank attorney fee, or mortgage tax. If the customer selects an attorney to represent him/her, customer is responsible for attorney's fee. Bank's intent is to utilize and pay for an exterior-only appraisal of the collateral property. If a more extensive appraisal is requested by the customer, or is deemed to be necessary by the Bank for any reason, the Bank will pay for up to $325.00 of the cost. The customer will be responsible for any difference charged by the appraiser. Any expense not specifically listed herein is the responsibility of the borrower. Property and hazard insurance are required and are the responsibility of the borrower. Loans paid off within three years of the origination will incur third-party closing costs waived at account opening.   Additional terms and conditions may apply.  Member FDIC. Equal Housing Lender.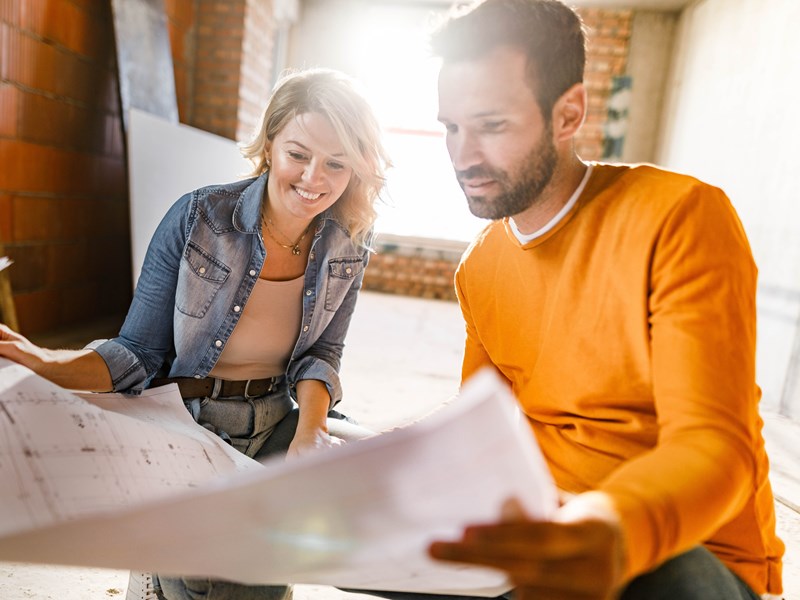 240 Month Home Equity Loan
Make home improvements or consolidate debt with the equity in your home.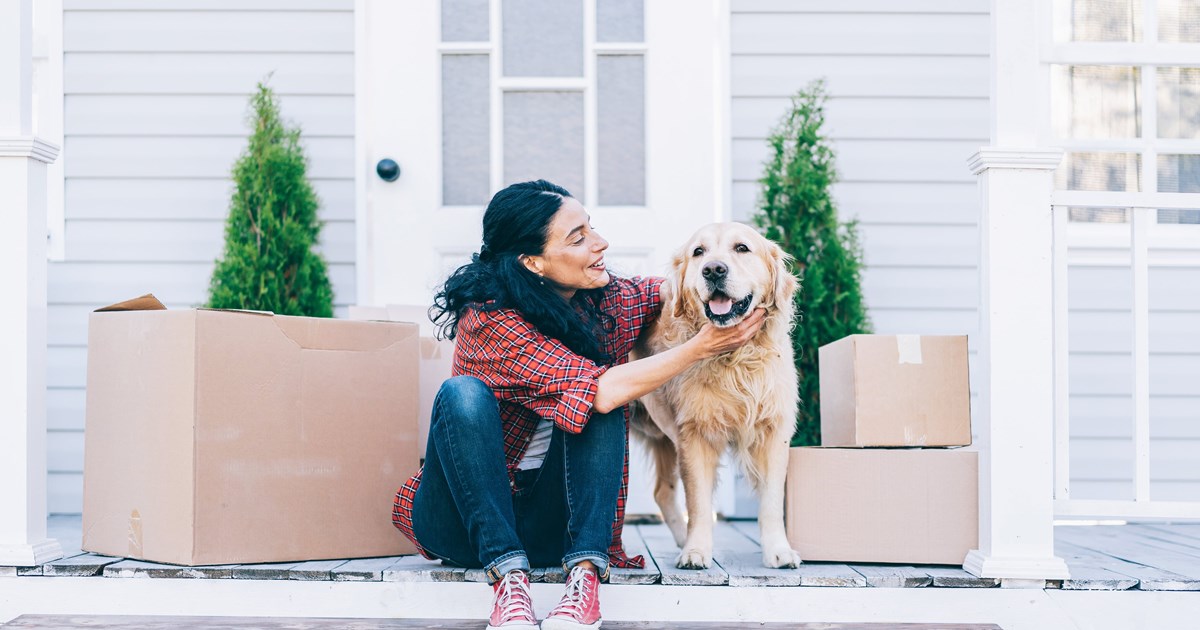 Apply For A Mortgage
Jump into your dream home with a mortgage from PS Mortgage.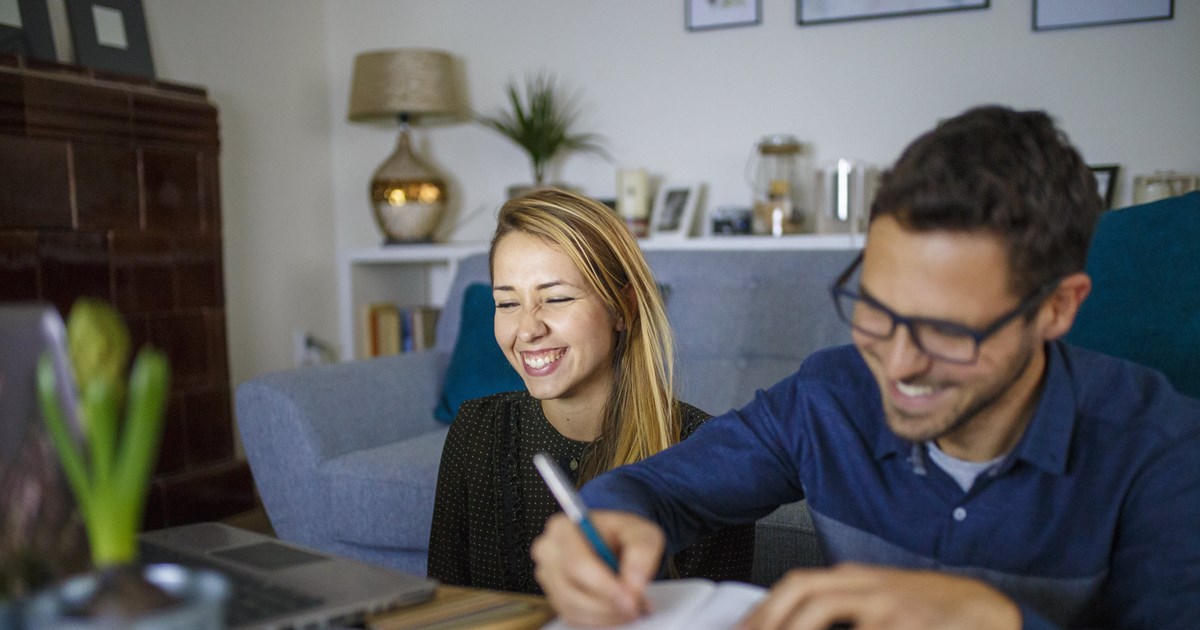 Make A Loan Payment Online
Make your PS Bank loan and mortgage payments online anytime, anywhere!
Explore Our Digital Banking Services
At PS Bank, you can manage your money and account from anywhere, anytime. Use Online Banking to pay bills, make loan payments, and more.
Check Out Our Competitive Rates