Governmental entities often need to obtain tax anticipation loans, build infrastructure, acquire property, or take on other capital-intensive projects. Our experienced lending team is ready to help you find the best way to acquire the funds needed to get the job done.
Short-term and long-term funding available
Tax-exempt and taxable options
Local review and approval process
Expert assistance from members of our Commercial Lending Team
PS Bank is a full-service financial institution with branches throughout Northeastern and North Central Pennsylvania.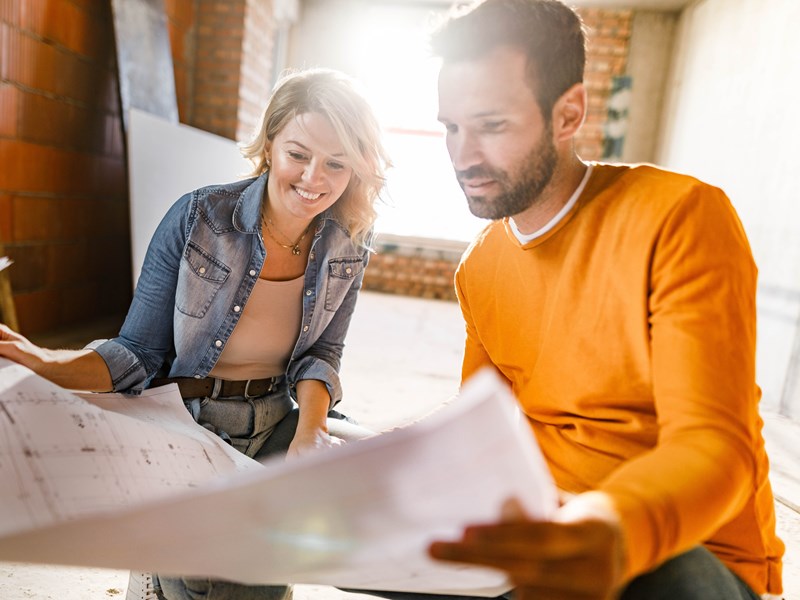 240 Month Home Equity Loan
Make home improvements or consolidate debt with the equity in your home.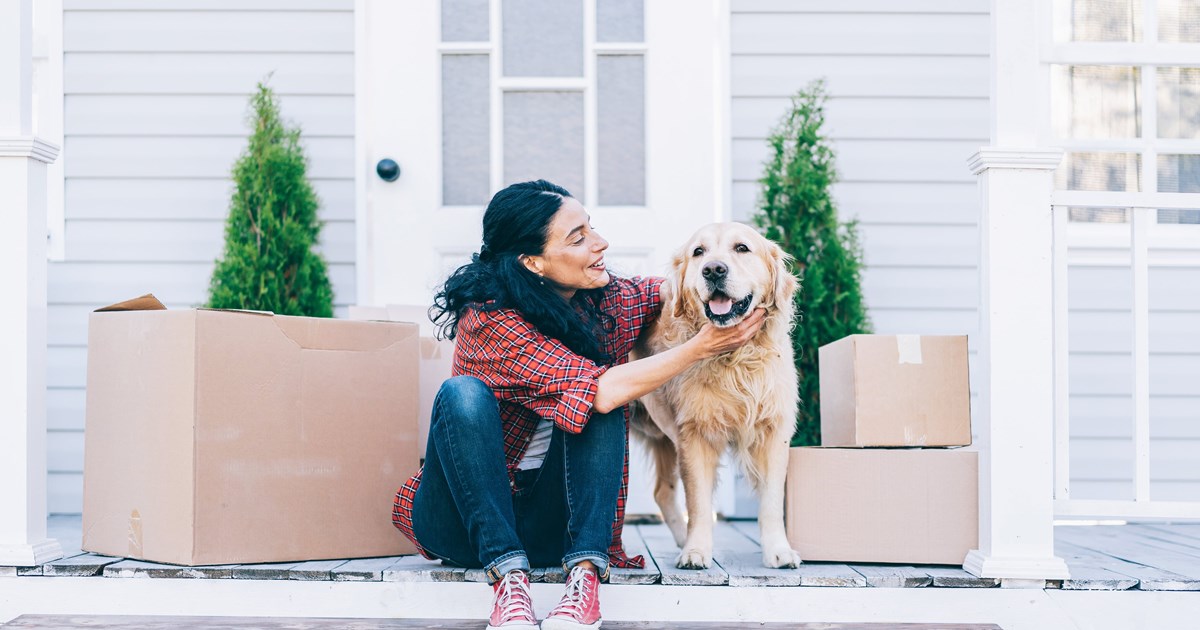 Apply For A Mortgage
Jump into your dream home with a mortgage from PS Mortgage.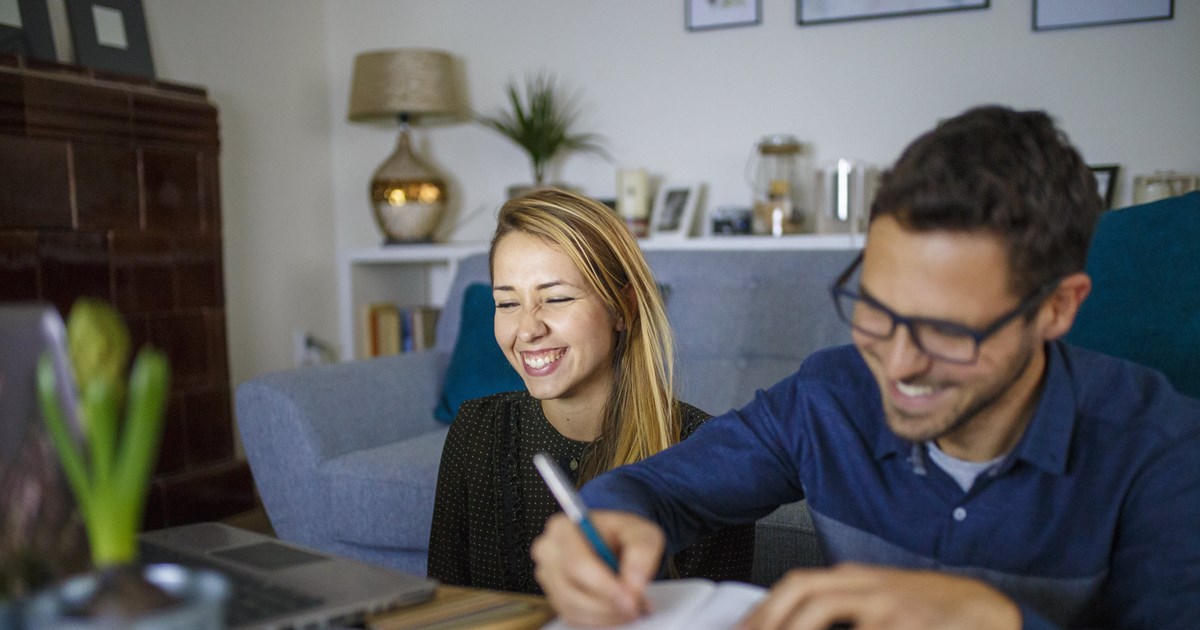 Make A Loan Payment Online
Make your PS Bank loan and mortgage payments online anytime, anywhere!
Explore Our Digital Banking Services
At PS Bank, you can manage your money and account from anywhere, anytime. Use Online Banking to pay bills, make loan payments, and more.
Check Out Our Competitive Rates