It's the ultimate in financial freedom. Manage your money whenever you want from wherever you happen to be. Our user-friendly mobile app puts all the advantages of PS Bank right in the palm of your hand.
24/7 Mobile Banking is a free service of PS Bank
Check balances and transfer funds
Pay bills and make on-time loan payments
Deposit checks with a few clicks of your smartphone camera
Review recent transactions
Sign up for notifications that alert you to important account activity
The PS Bank app is available at no cost from the App Store and Google Play. Downloading is fast and easy.


Write fewer checks. Buy fewer stamps. Make life a little easier by paying bills electronically through this time-saving online tool.
Make payments or send funds to almost any individual or business in the U.S.
Make one-time payments in a matter of minutes
Schedule recurring payments - such as utilities - months in advance
Add businesses or organizations to your payments list quickly and easily
Get alerts to remind you of payment deadlines
High-tech security keeps your account information safe
Fewer trips to the bank? That can be a real time-saver. Thanks to our app - and your phone's camera - you can deposit checks from home and almost anywhere else.
Mobile Deposit works with most payroll and private checks
Endorse check as you normally would
Click images of the front and back of the check
Follow simple directions in the PS Bank app to submit deposit
Receive electronic confirmation that your deposit has been received
Funds are often available by the next business day
Security measures ensure that no one can access your account or personal data
Message and data rates may apply. Web access is needed to utilize our Mobile App. Your service provider may assess data and other usage. Check with your provider for details on specific fees and charges or contact a member of our team for assistance.
PS Bank is a full-service financial institution with branches throughout Northeastern and North Central Pennsylvania.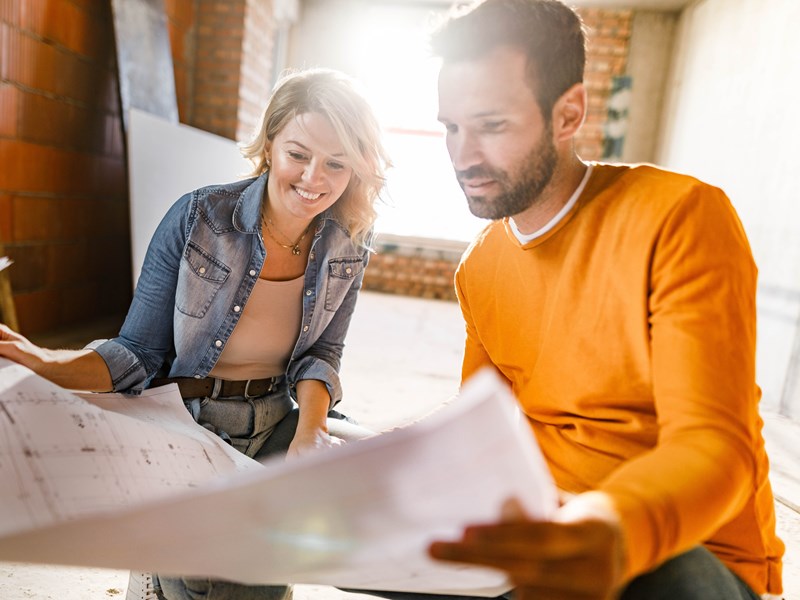 Unsecured Home Improvement Loan
Do you want to increase the value of your home with fixed monthly payments? PS Bank can help with an unsecured home improvement loan.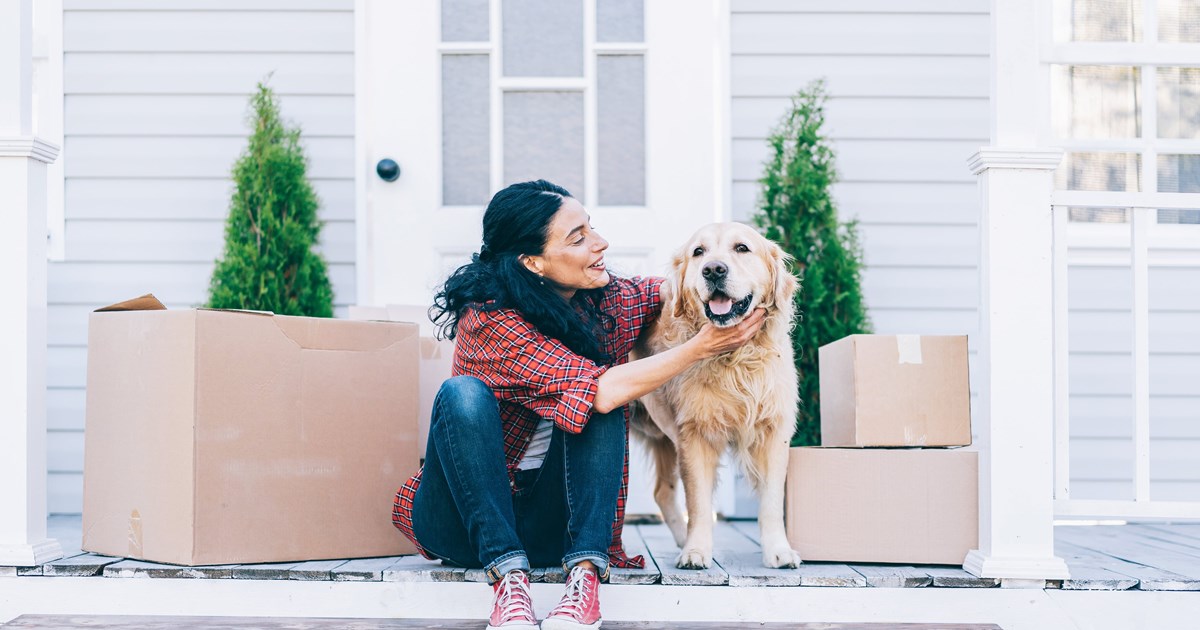 Apply For A Mortgage
Jump into your dream home with a mortgage from PS Mortgage.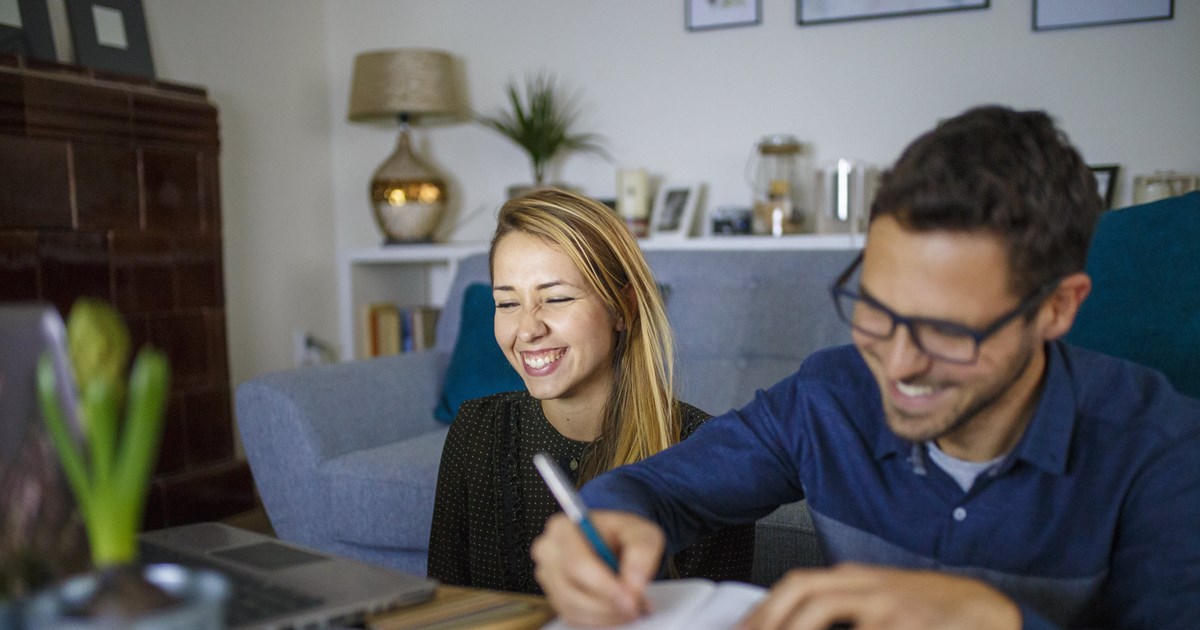 Make A Loan Payment Online
Make your PS Bank loan and mortgage payments online anytime, anywhere!
Explore Our Digital Banking Services
At PS Bank, you can manage your money and account from anywhere, anytime. Use Online Banking to pay bills, make loan payments, and more.
Check Out Our Competitive Rates