We have a proud and storied history in our communities
PS Bank opened for business on December 14, 1914 as Peoples State Bank of Wyalusing. The Bank was the 444th bank to be insured by the Federal Deposit Insurance Corporation and maintains that same FDIC number today. PS Bank is one of the oldest banks in the country.
In 1998, the Bank opened an insurance and investment products division, initially known as Peoples Financial Services.
After 87 years of operating solely in Bradford County, the Bank began expanding its branch network. The Bank opened its first branch in Sullivan County in 2001 in Dushore.
In 2005, the first branch in Wyoming County was opened in Factoryville.
A historic moment for the Bank happened in 2012 when the Bank changed its name to PS Bank to reflect all of the communities that the Bank serves. At this time, Peoples Financial Services was renamed PS Wealth Management.
In 2016, PS Bank expanded its mortgage lending activities through the establishment of PS Mortgage. The establishment of PS Mortgage along with the opening of the Clarks Summit Branch office marked the Bank's initial entry into Lackawanna County, allowing the organization to spread over 40 miles east of its first established banking location.
PS Bank provides retail and business banking services to various communities across Northeastern and North Central Pennsylvania in Bradford, Sullivan, Wyoming, Lackawanna, and Susquehanna counties.
1914 – Wyalusing Office
1993 – Wysox Office
2001 – Dushore Office
2005 – Factoryville Office
2007 – Sayre Office
2008 – North Towanda Office
2011 – Tunkhannock Office
2016 – Clarks Summit Office
2016 – PS Mortgage in Clarks Green
2019 – Montrose Loan Production Office
2022 - PS Bank Business Center in South Abington Township
PS Bank is a full-service financial institution with branches throughout Northeastern and North Central Pennsylvania.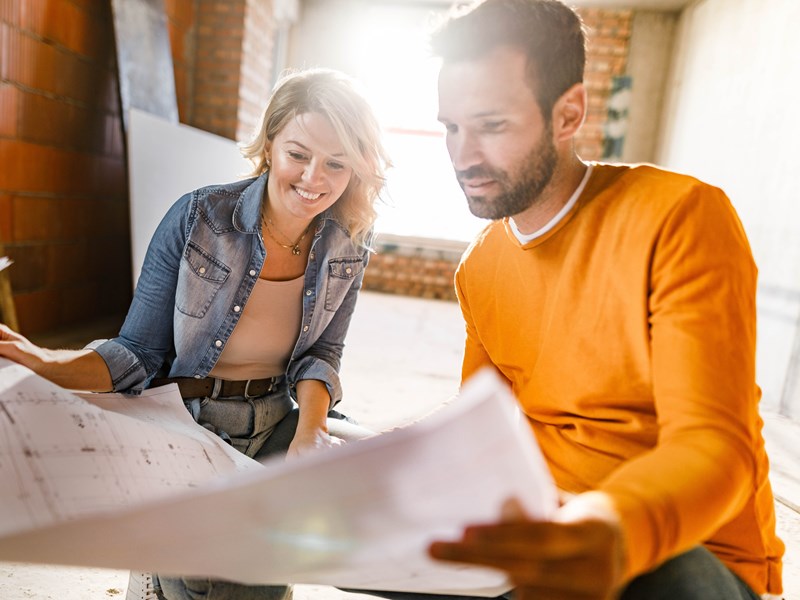 Unsecured Home Improvement Loan
Do you want to increase the value of your home with fixed monthly payments? PS Bank can help with an unsecured home improvement loan.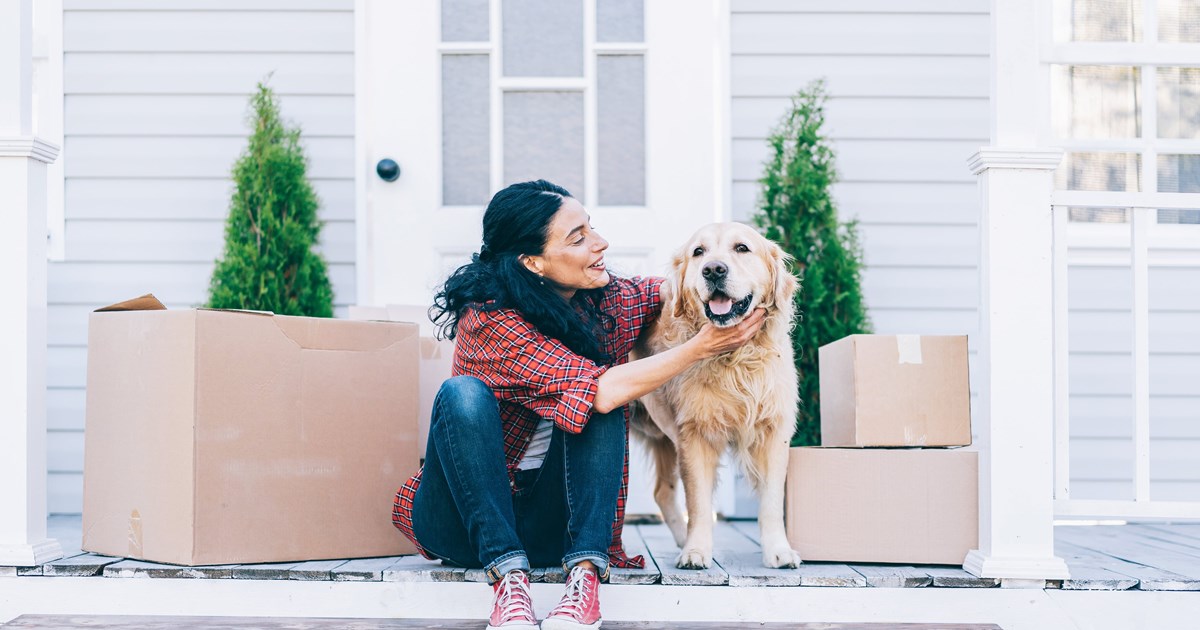 Apply For A Mortgage
Jump into your dream home with a mortgage from PS Mortgage.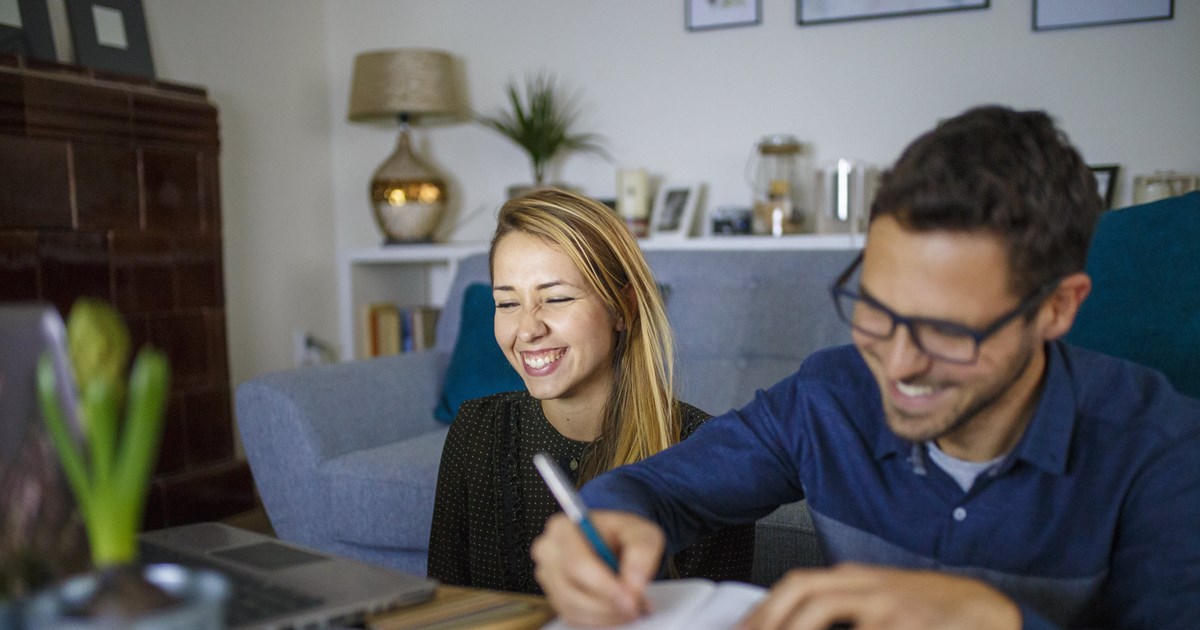 Make A Loan Payment Online
Make your PS Bank loan and mortgage payments online anytime, anywhere!
Explore Our Digital Banking Services
At PS Bank, you can manage your money and account from anywhere, anytime. Use Online Banking to pay bills, make loan payments, and more.
Check Out Our Competitive Rates