When it comes to the real estate market and business lending in North Central and Northeastern Pennsylvania, our commercial lenders bring unparalleled knowledge and experience. Whatever your business goals, we'll help you identify the appropriate loan program to fuel your growth.
Whether purchasing or refinancing your commercial property or breaking ground for your business, our team can help you find the right solution to take the next step.
Commercial Mortgage


Terms up to 20 years
Competitive rates

Commercial Construction


Construction loan rolls into permanent financing
Terms up to 20 years
Competitive rates
Finance equipment purchases or acquisitions, or consolidate debt without impacting cash flow. Use for operating expenses, real estate taxes and more.
Terms up to 20 years, depending on collateral pledged
Competitive rates
Small businesses are the backbone of the economy. The U.S. Small Businesses Administration works with financial institutions to provide loans that help new and existing businesses acquire everything from equipment to real estate and obtain funds for working capital. At PS Bank, our experienced team can help you navigate the application process and get the funding needed to power your success.
SBA 7a and 504 loans available
Funding for start-up costs, equipment, machinery and vehicles
Loans for business expansion or real estate purchases
Working capital to support export initiatives, inventory acquisition, seasonal needs and other purposes
Lower interest rates and longer repayment periods than most traditional term loans
One-on-one assistance from professional lenders who will work closely with you during the application process
PS Bank is a full-service financial institution with branches throughout Northeastern and North Central Pennsylvania.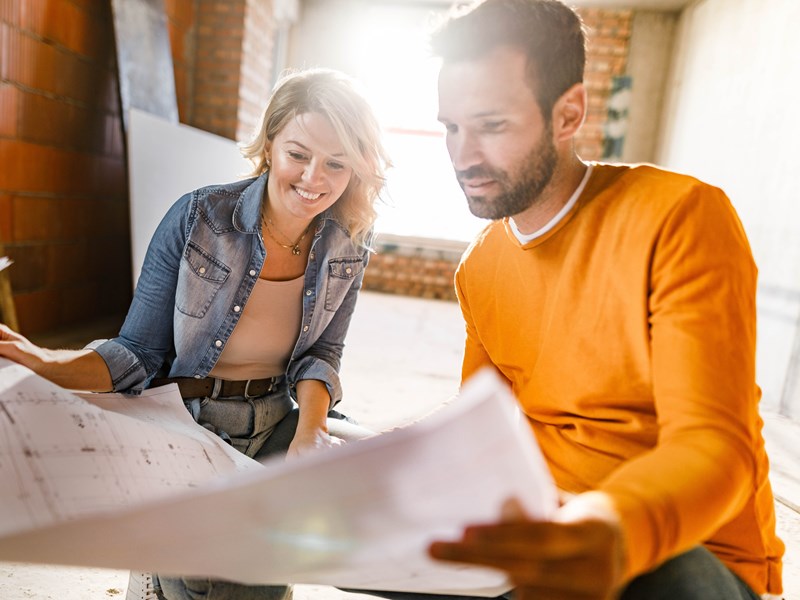 Unsecured Home Improvement Loan
Do you want to increase the value of your home with fixed monthly payments? PS Bank can help with an unsecured home improvement loan.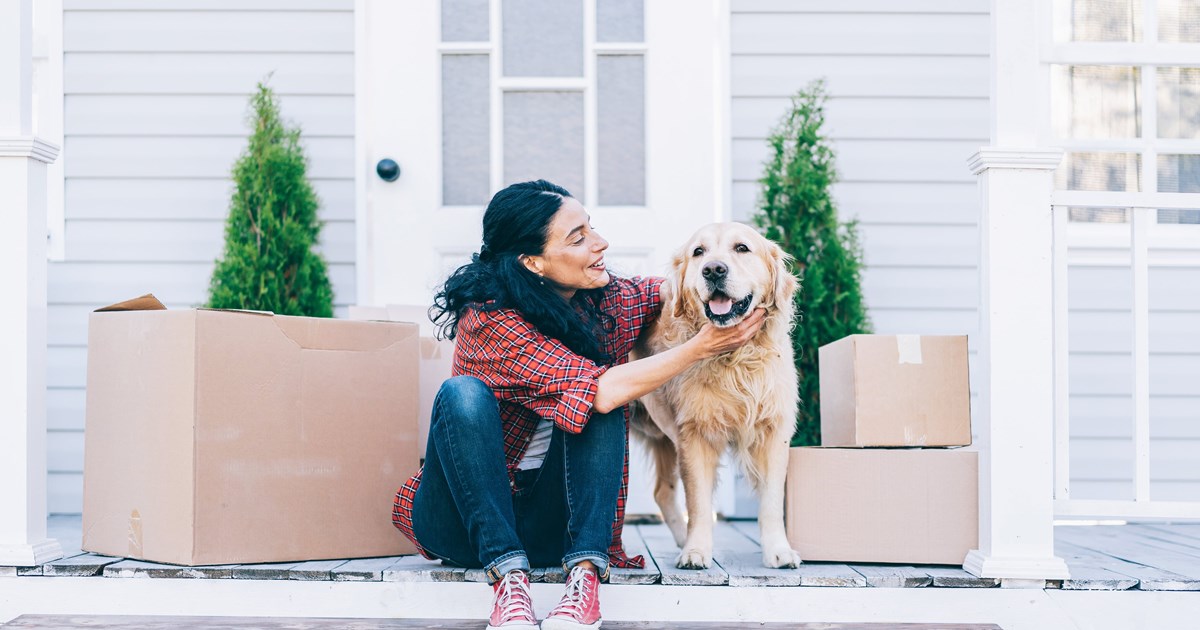 Apply For A Mortgage
Jump into your dream home with a mortgage from PS Mortgage.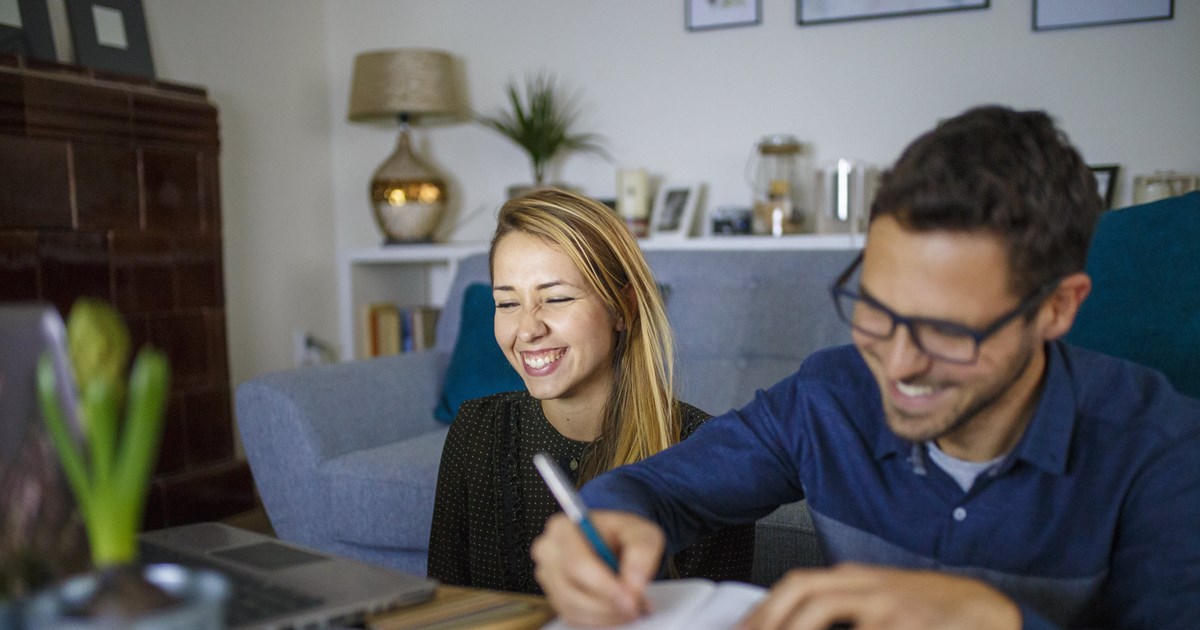 Make A Loan Payment Online
Make your PS Bank loan and mortgage payments online anytime, anywhere!
Explore Our Digital Banking Services
At PS Bank, you can manage your money and account from anywhere, anytime. Use Online Banking to pay bills, make loan payments, and more.
Check Out Our Competitive Rates