Homes come in all different sizes and styles. Likewise, there are plenty of financing options. Our team at PS Mortgage can explain all the details and help you decide on a loan that fits perfectly with your new home.
Home Purchase
Your home isn't just a great place to live. It's also a major investment. With affordable financing from PS Mortgage, you can feel certain that you're on solid financial footing.
Fixed-rate loans with stable monthly payments
FHA, VA, and USDA loans are available for those who qualify
Competitive rates and closing costs
Personalized assistance from our experienced lending team
Mortgage interest payments may be tax-deductible (consult your financial advisor)
All inquiries received after 4:00 p.m. EST will be considered received on the next business day.
Home Construction Loan
You want a home that's unique - or one that's on the perfect piece of land. At PS Mortgage, we can finance every phase of the new home construction process, from the first shovelful of dirt to the final coat of paint.
Competitive rates and closing costs
Easily converts to long-term mortgage once you're ready to move in, all with one closing
All inquiries received after 4:00 p.m. EST will be considered received on the next business day.
Home Refinance
You're quite satisfied with your current home. But maybe you're not as thrilled with your existing mortgage. Our lending team is ready to review your loan and see if we can find one that works better for you.
Take advantage of lower interest rates to reduce your payment or shorten your mortgage term
Cash out your home's equity to consolidate debt or make home improvements
All inquiries received after 4:00 p.m. EST will be considered received on the next business day.
First-Time Home Buyer
There's almost nothing more exciting than buying your first home. But saving enough money to make it happen can be a big challenge. At PS Mortgage, our First Front Door program provides financial assistance that turns dreams into reality.
Apply for up to $5,000 in down payment and closing cost assistance
FFD program available to first-time homebuyers whose household income is no more than 80% of our area's median income.
Visit: www.firstfrontdoor.com to review all FFD requirements
Our friendly mortgage team can explain all the details and help determine if you're eligible
PS Bank is proud to work with local agencies that assist first-time home buyers such as NeighborWorks of NEPA and Trehab of Bradford County
*Reservations for 2022 are now closed
All inquiries received after 4:00 p.m. EST will be considered received on the next business day.
Mortgage 100%
PS Bank is proud to offer 100% financing for your next residential mortgage or construction. With Mortgage 100%, borrow up to 100% of the value of your home.
Now is the time to buy or build with no down payment needed. 
Mortgage 100% can be used for a purchase, construction, or toward home improvements. Borrow up to 100% with Cash Out toward your remodel.
*Offer subject to credit approval. Terms up to 20 years, Additional terms and conditions may apply. Example of payment terms: Borrow $150,000 at 3.675% Annual Percentage Rate (APR) for 240 monthly payments of $869.94. Payment does not include amounts for taxes, private mortgage insurance, and homeowners insurance premiums, the actual payment will be greater. Flood insurance may be required. Loan to value ratio may not exceed 100%. Program available for properties located in PA only. Lender title insurance required. APR and example of payment shown is based on Loan Amount of $150,000, 1.0% Origination Fee, 0% down payment, up to 3% seller assist for closing costs, 680+ credit score. Rate is in effect April 15, 2022 and subject to change at any time. NMLS#486076
PS Bank is a full-service financial institution with branches throughout Northeastern and North Central Pennsylvania.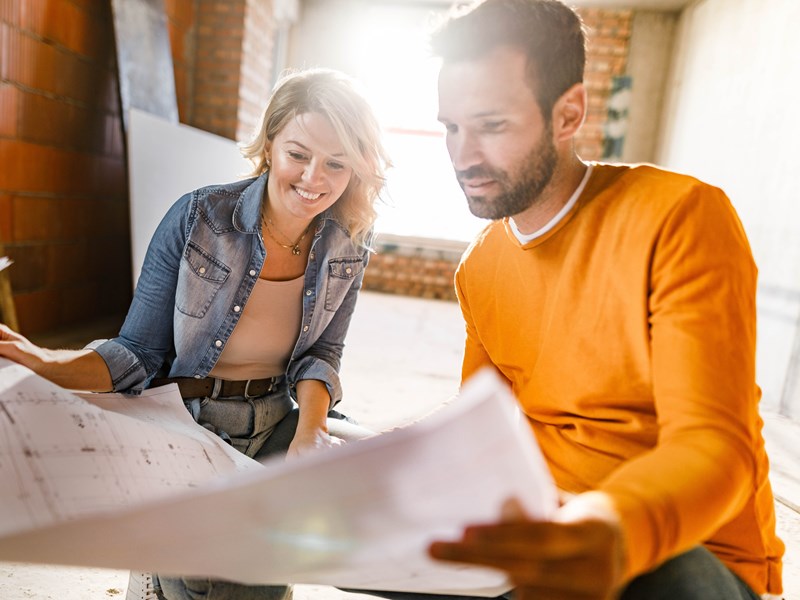 240 Month Home Equity Loan
Make home improvements or consolidate debt with the equity in your home.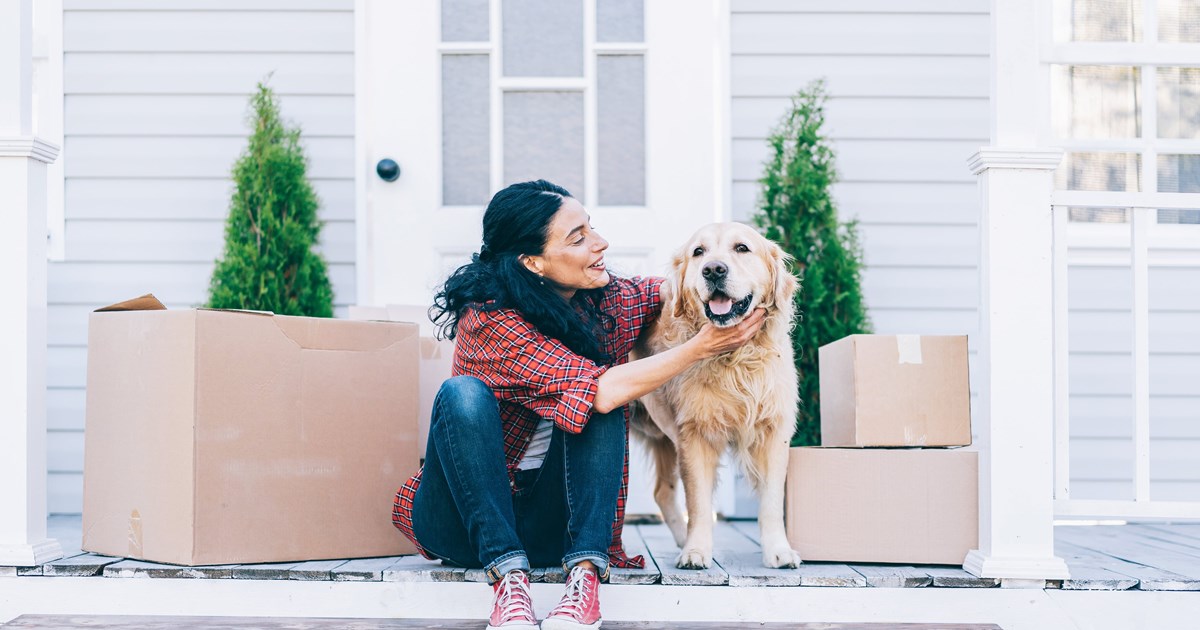 Apply For A Mortgage
Jump into your dream home with a mortgage from PS Mortgage.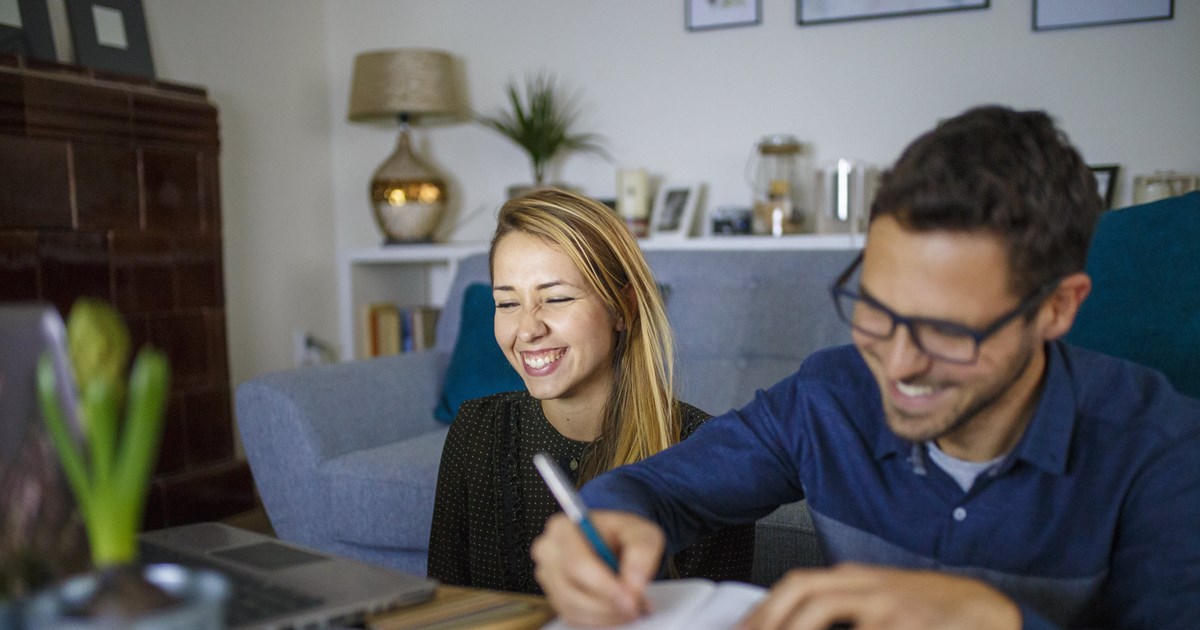 Make A Loan Payment Online
Make your PS Bank loan and mortgage payments online anytime, anywhere!
Explore Our Digital Banking Services
At PS Bank, you can manage your money and account from anywhere, anytime. Use Online Banking to pay bills, make loan payments, and more.
Check Out Our Competitive Rates