Planning ahead. Everyone agrees it's a great idea. But with the cost of everyday living, it's often easier said than done. The good news is that PS Bank offers several look-to-the-future saving strategies. Certificates of Deposit and Individual Retirement Accounts are safe accounts that can put your finances in better position in a few months, a few years or decades down the line.
When you're saving up for something special - or just a more secure future - every dollar counts. With Certificates of Deposit, your money gets a strong positive push and you get peace of mind from knowing that your initial investment is completely safe.
Choose CD lengths ranging from 3 months to 5 years
Competitive rates of interest; interest accrued daily
Low minimum - $500 to open
Interest can be deposited into your PS Bank Checking or Savings account monthly, quarterly, or annually
Penalties apply for early withdrawal
FDIC Insured
Traditional and Roth IRAs
Travel the world or take up a new hobby. Spoil the grandkids or simply relax at home. Everyone has their own idea of the perfect retirement. The sooner you start saving, the more money you'll have to check off every item on your bucket list.
Choose from a Retirement CD or Savings Plan
Competitive rate of interest
No annual fees
Penalties apply for early withdrawal
Choose Traditional or Roth IRAs – or a combination of the two
Traditional - Contributions may be tax deductible and interest accumulates tax free
Roth - Contributions not tax deductible, but earnings grow tax free
Consult your financial advisor about an IRA plan that meets your financial objectives
PS Bank is a full-service financial institution with branches throughout Northeastern and North Central Pennsylvania.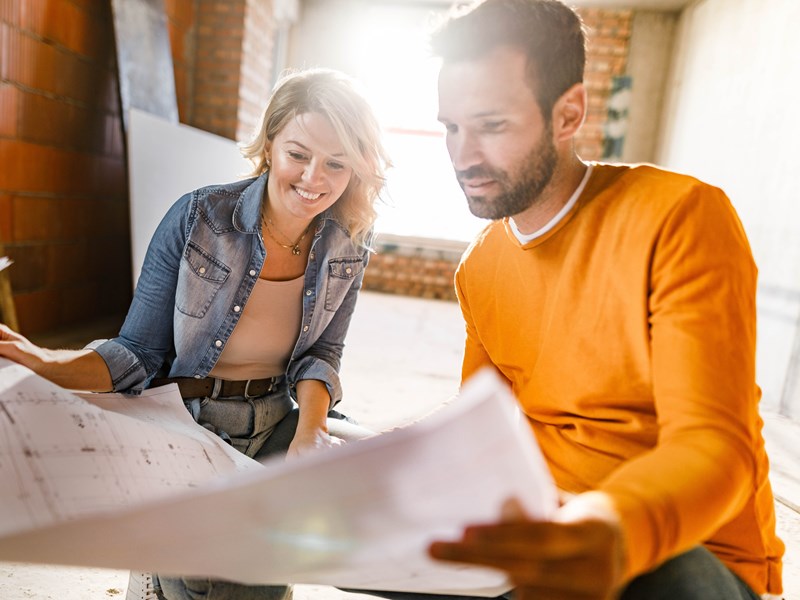 Unsecured Home Improvement Loan
Do you want to increase the value of your home with fixed monthly payments? PS Bank can help with an unsecured home improvement loan.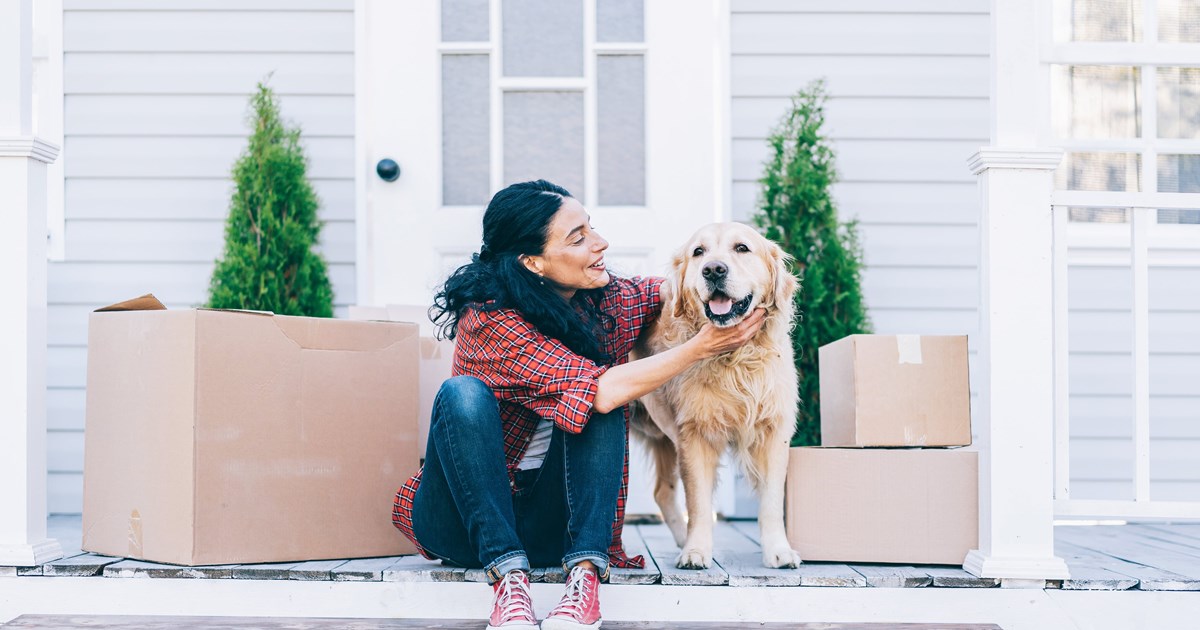 Apply For A Mortgage
Jump into your dream home with a mortgage from PS Mortgage.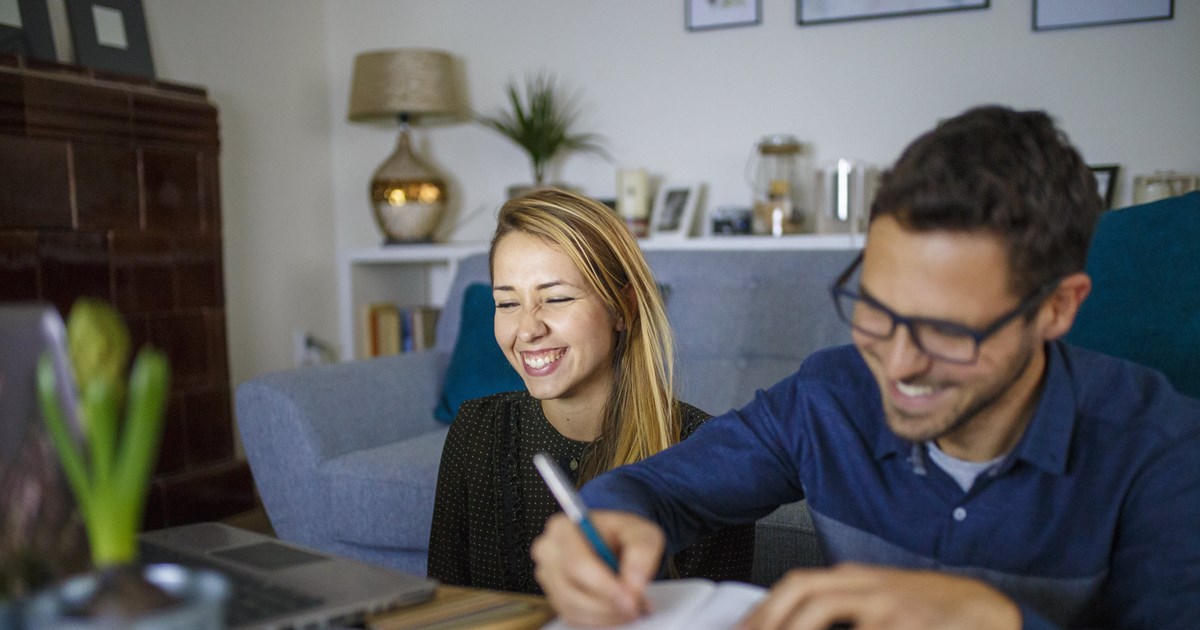 Make A Loan Payment Online
Make your PS Bank loan and mortgage payments online anytime, anywhere!
Explore Our Digital Banking Services
At PS Bank, you can manage your money and account from anywhere, anytime. Use Online Banking to pay bills, make loan payments, and more.
Check Out Our Competitive Rates