A brighter future starts with good planning today
Whatever short-term goals you have in mind, PS Bank's accounts can help you reach them. From creating an emergency fund to saving for special holiday moments, you have options when it comes to building up your savings.
Whether you're saving for something specific or you're creating a cushion for later, this is a solid savings account that grows steadily. The ways to use the money are limited only by your imagination.
A down payment on a home
A new car
A financial safety net
A dream vacation
Set aside funds for future initiatives - or unexpected costs - without locking them up in long-term investments. These versatile accounts pay competitive rates while providing immediate access to funds.
Designed to meet short-term or long-term deposit needs
Receive immediate credit for deposits
Tiered rate structure means bigger balances have the potential for higher returns
Flexibility to make up to six withdrawals or transfers per month
Access funds as needed through Online or Mobile Banking
Set up a savings account that's geared toward something specific. It could be a special vacation or maybe it's for a merry holiday season. Build up your savings steadily throughout the year and then see how your diligence can pay off.
PS Bank is a full-service financial institution with branches throughout Northeastern and North Central Pennsylvania.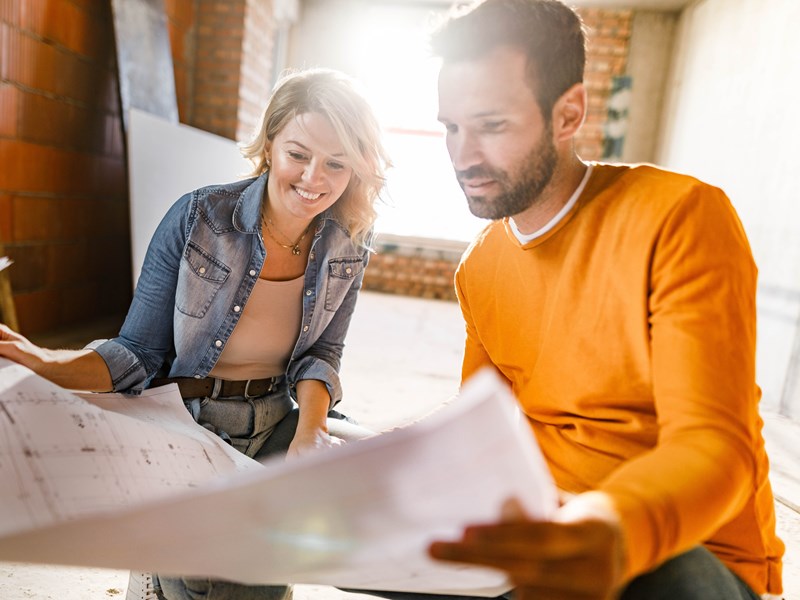 Unsecured Home Improvement Loan
Do you want to increase the value of your home with fixed monthly payments? PS Bank can help with an unsecured home improvement loan.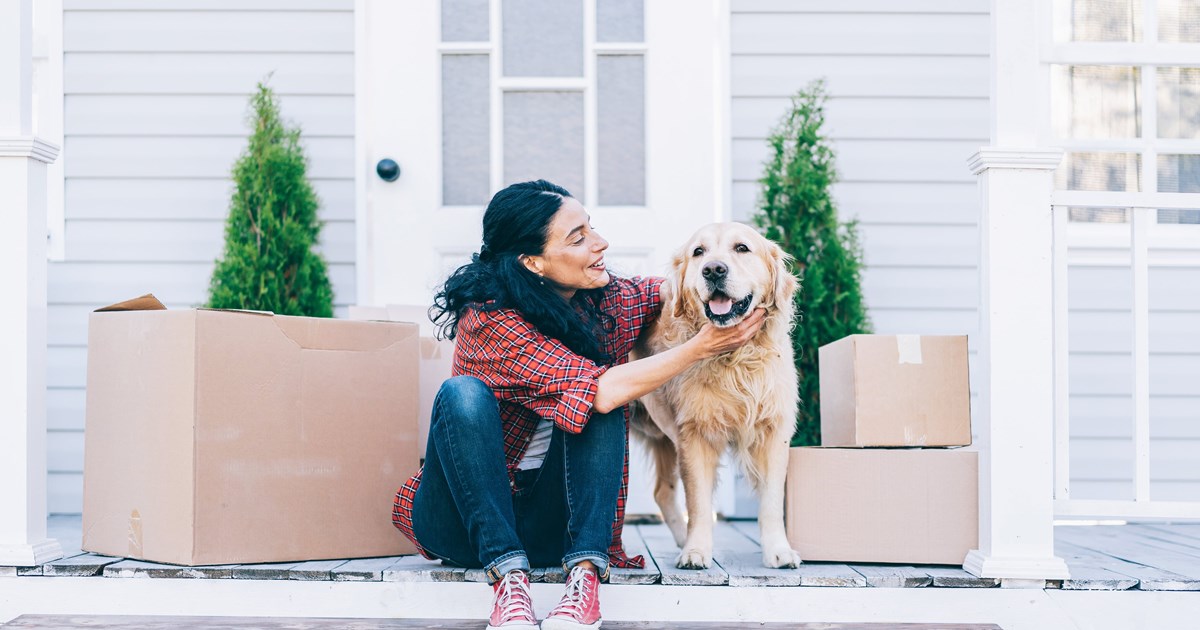 Apply For A Mortgage
Jump into your dream home with a mortgage from PS Mortgage.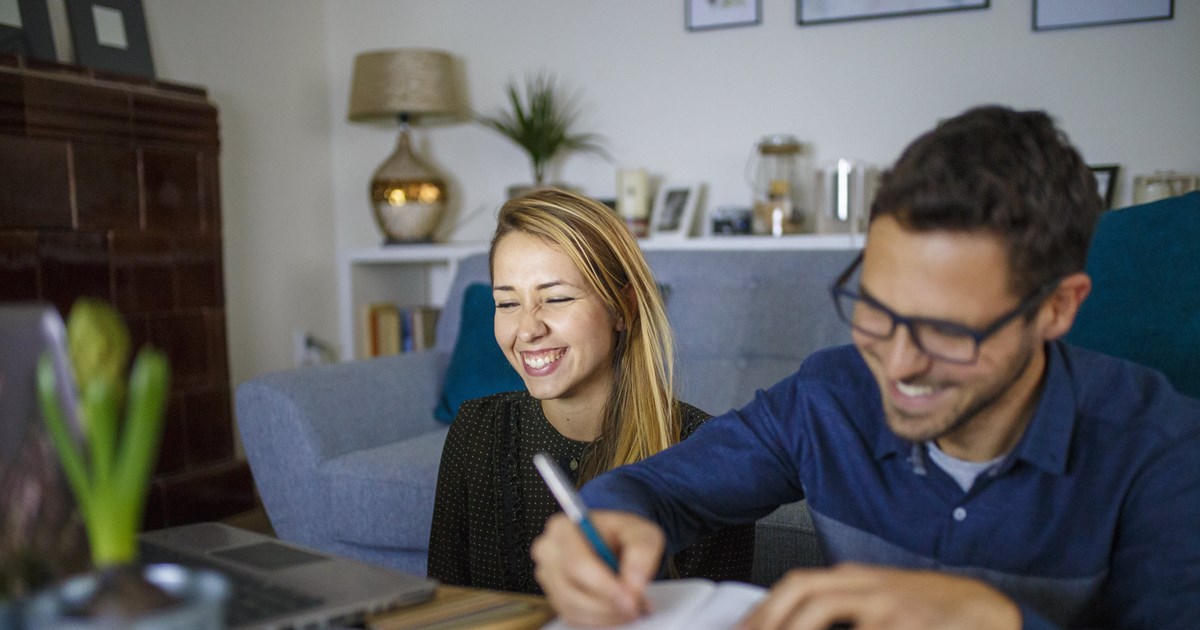 Make A Loan Payment Online
Make your PS Bank loan and mortgage payments online anytime, anywhere!
Explore Our Digital Banking Services
At PS Bank, you can manage your money and account from anywhere, anytime. Use Online Banking to pay bills, make loan payments, and more.
Check Out Our Competitive Rates