Give us a call. Or drop us a line. However you choose to contact PS Bank, you can count on a quick response and friendly service.
Email
Want to send us a written message? Just fill out the form below. But be careful: Messages sent by email may not be secure. We recommend that you do not send any confidential or sensitive information to us by email, such as your Social Security Number or account number.
PS Bank is a full-service financial institution with branches throughout Northeastern and North Central Pennsylvania.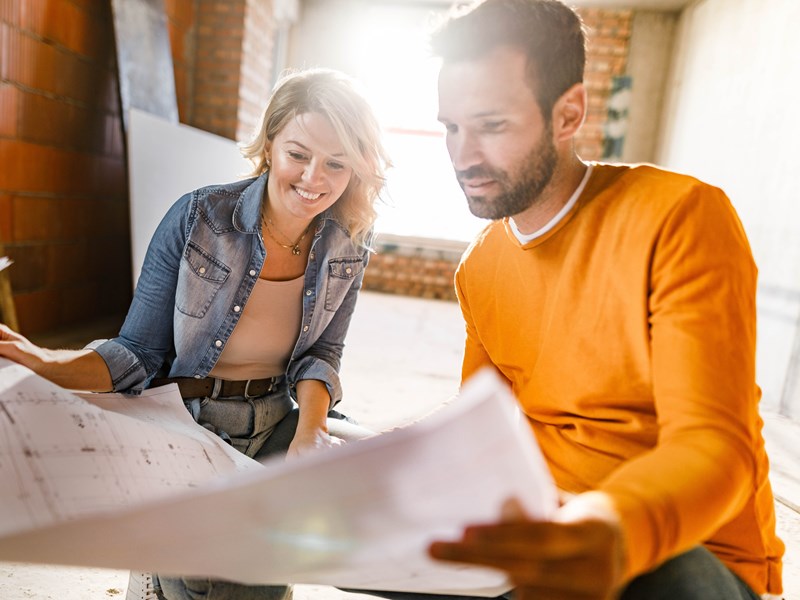 Unsecured Home Improvement Loan
Do you want to increase the value of your home with fixed monthly payments? PS Bank can help with an unsecured home improvement loan.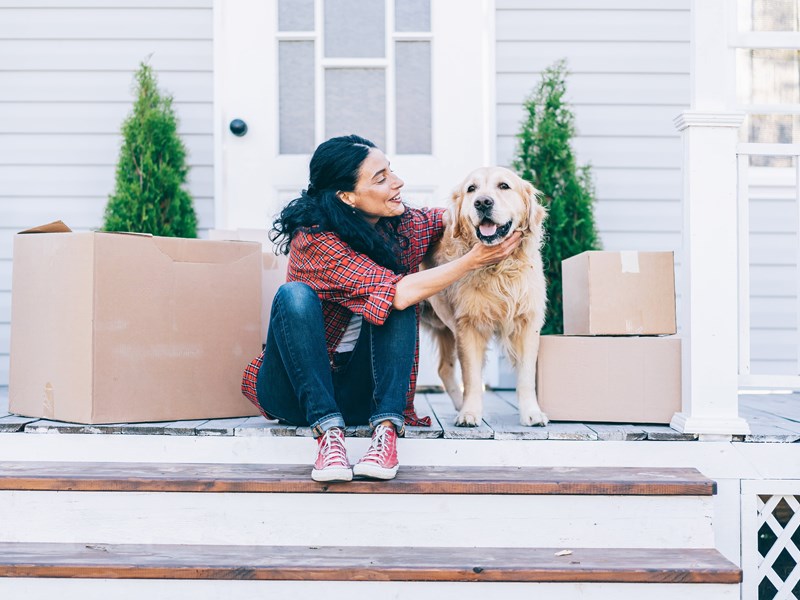 Apply For A Mortgage
Jump into your dream home with a mortgage from PS Mortgage.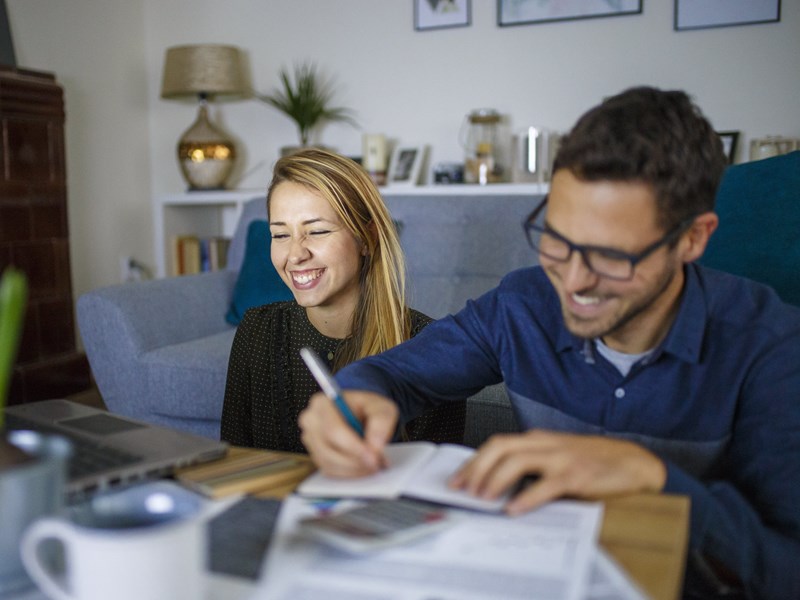 Make A Loan Payment Online
Make your PS Bank loan and mortgage payments online anytime, anywhere!
Explore Our Digital Banking Services
At PS Bank, you can manage your money and account from anywhere, anytime. Use Online Banking to pay bills, make loan payments, and more.
Check Out Our Competitive Rates