Technology has transformed the business world, leading to cutting-edge solutions for managing money, processing card purchases, and fighting fraud. At PS Bank, we offer competitively priced services that address everyday challenges and keep you ahead of the curve.
It's like an online command center for your financial operations. View all your accounts in one place. Monitor transactions in real time. Move money wherever it needs to go.
Get up-to-the-minute account balances
Use ACH (Automated Clearing House) Origination to move money into and out of your accounts
Reduce check processing costs by paying bills and collecting payments electronically
Review transaction histories
Download financial data to commercial software for deeper analysis
These days, fewer people are paying with cash or checks. Make sure your business can accept debit and credit cards - along with just about any other payment form.
Process a wide range of credit cards and debit cards
Funds moved to your bank account within one business day
Customized payment terminals and other technology to suit your business needs
Generate detailed reports that help you manage inventory, analyze sales trends and develop marketing approaches
Protect your customers and business from fraud with state-of-the-art security
There's nothing efficient about dispatching an employee to the bank every day with batches of incoming checks. This desktop scanning system allows you to skip the trip and send check images straight from your office computer to PS Bank for deposit.
Deposit checks remotely 24/7
Generate detailed reports of each day's deposit activity
Easily access check images
Use search tools to resolve payment questions
Access data on each transaction, including customer name, date and data amount
Improve your cash flow with faster check processing
Reduce the risk of carrying many paper checks in public
Businesses lose millions of dollars each year to check fraud. But there's an effective way to defend yourself. Before we process a check on your business account, we can make sure it hasn't been forged or altered. Here's how Positive Pay works:
You'll notify us via computer every time your business sends out a batch of checks.
Your communication will include important information such as the check numbers, the dates and the dollar amounts.
We'll closely monitor all checks presented for payment.
If something doesn't match your original list, we'll alert you with an email or text.
You can then decide if the payment should be made or rejected.
PS Bank is a full-service financial institution with branches throughout Northeastern and North Central Pennsylvania.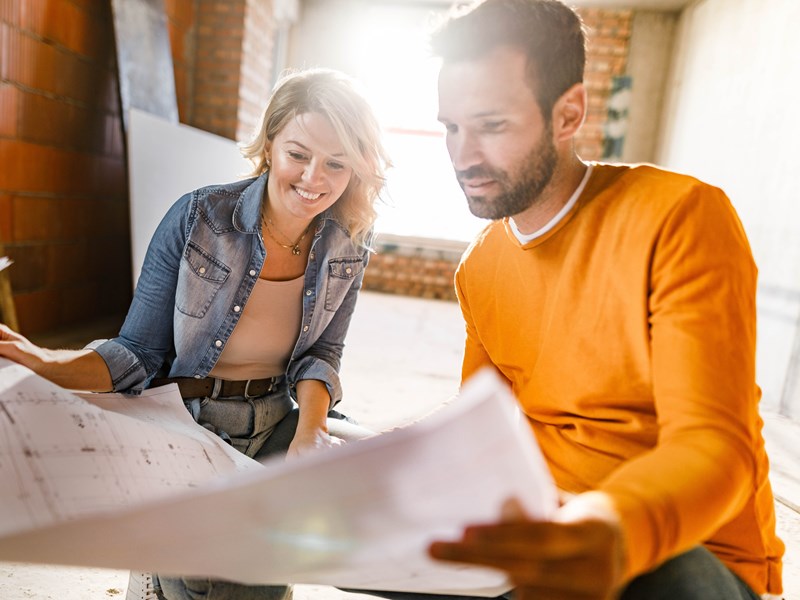 Unsecured Home Improvement Loan
Do you want to increase the value of your home with fixed monthly payments? PS Bank can help with an unsecured home improvement loan.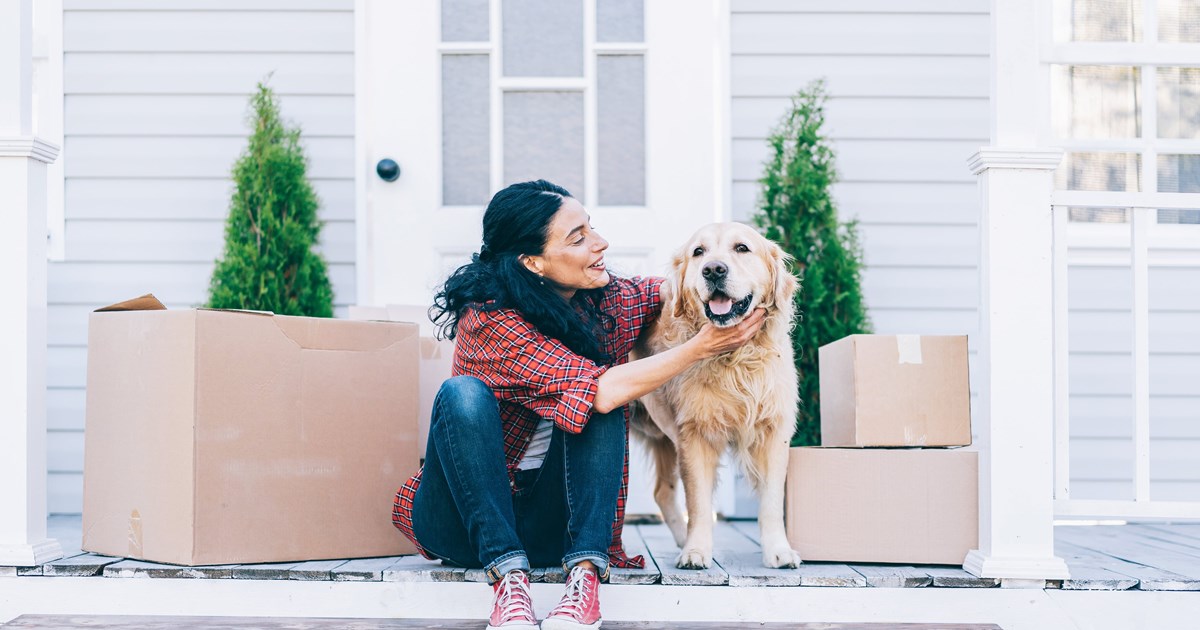 Apply For A Mortgage
Jump into your dream home with a mortgage from PS Mortgage.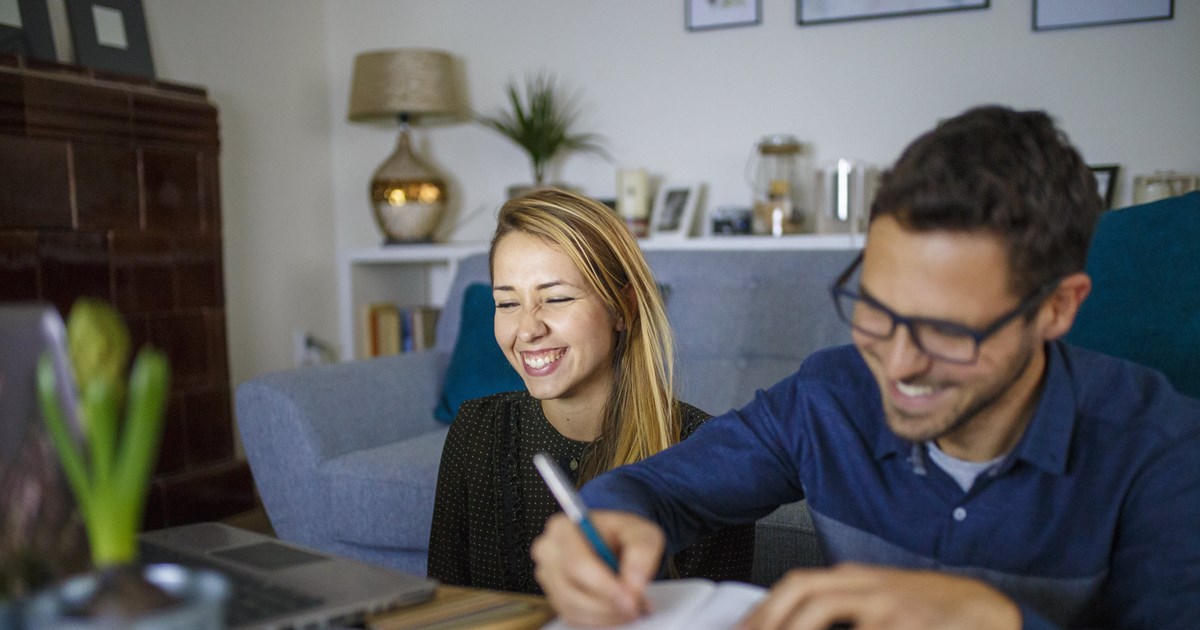 Make A Loan Payment Online
Make your PS Bank loan and mortgage payments online anytime, anywhere!
Explore Our Digital Banking Services
At PS Bank, you can manage your money and account from anywhere, anytime. Use Online Banking to pay bills, make loan payments, and more.
Check Out Our Competitive Rates