Life is all about moving forward - in all kinds of ways. At PS Bank, we offer affordable loans for cars, trucks and SUVs. Or we can help get your finances in gear with personal loans that can cover unexpected expenses, major purchases or anything else that comes down the road.
What could you do with some extra money? Everyone has a different answer - and that's fine with us. Because the thing about a personal loan is that it can be used for just about anything. Pay some bills, cover tuition costs, take a trip, or chase down a dream. Once you have the cash in hand, the ball's in your court.
Competitive rates
Flexible repayment plans
No collateral required
Make quick, easy monthly payments through automated withdrawal, or through Online or Mobile Banking
Good choice for paying down higher interest debt or credit card balances
The best way to get a better deal on your next vehicle? Come see us. At PS Bank, competitive interest rates mean lower monthly payments. And that leaves you with more money for gas, tires, tune-ups and get-out-and-go weekend road trips throughout Pennsylvania and anywhere.
Financing for new and used vehicles
Repayment plans ranging from 36 to 72 months
Make quick, easy monthly payments through automated withdrawal from your PS Bank Checking account, or through Online or Mobile Banking
Easy online application
Friendly assistance from our experienced lending team
Refinancing options available
PS Bank is a full-service financial institution with branches throughout Northeastern and North Central Pennsylvania.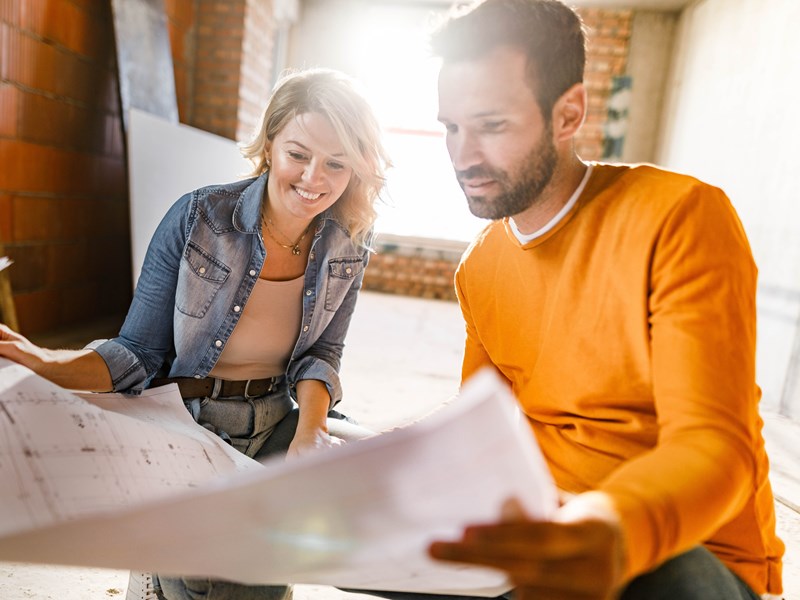 Unsecured Home Improvement Loan
Do you want to increase the value of your home with fixed monthly payments? PS Bank can help with an unsecured home improvement loan.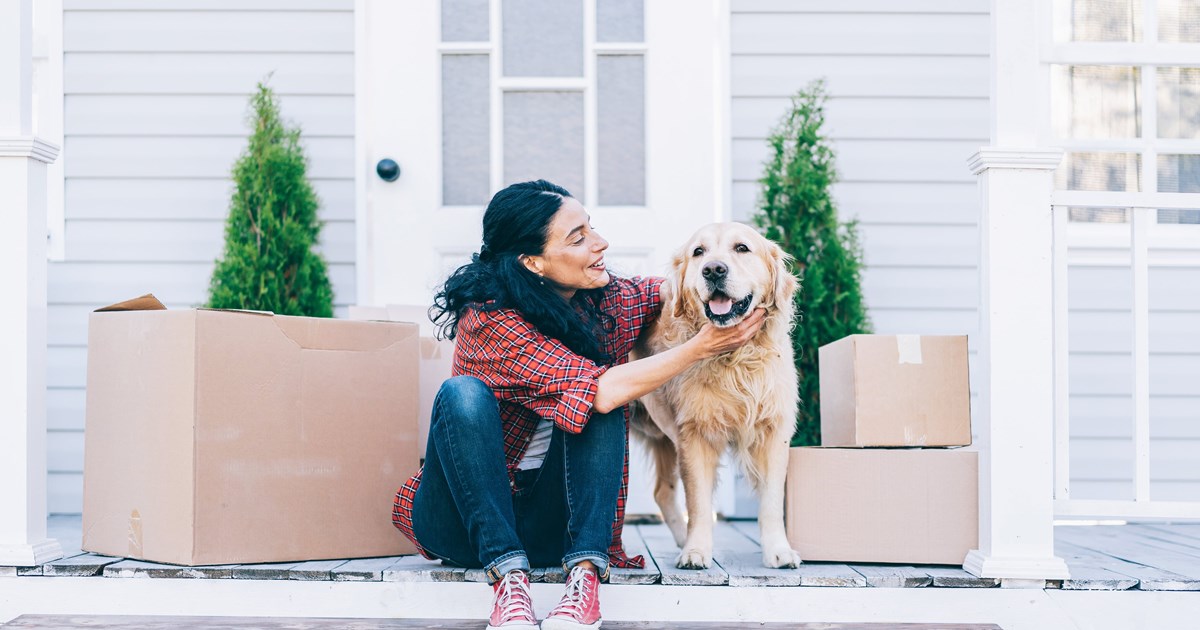 Apply For A Mortgage
Jump into your dream home with a mortgage from PS Mortgage.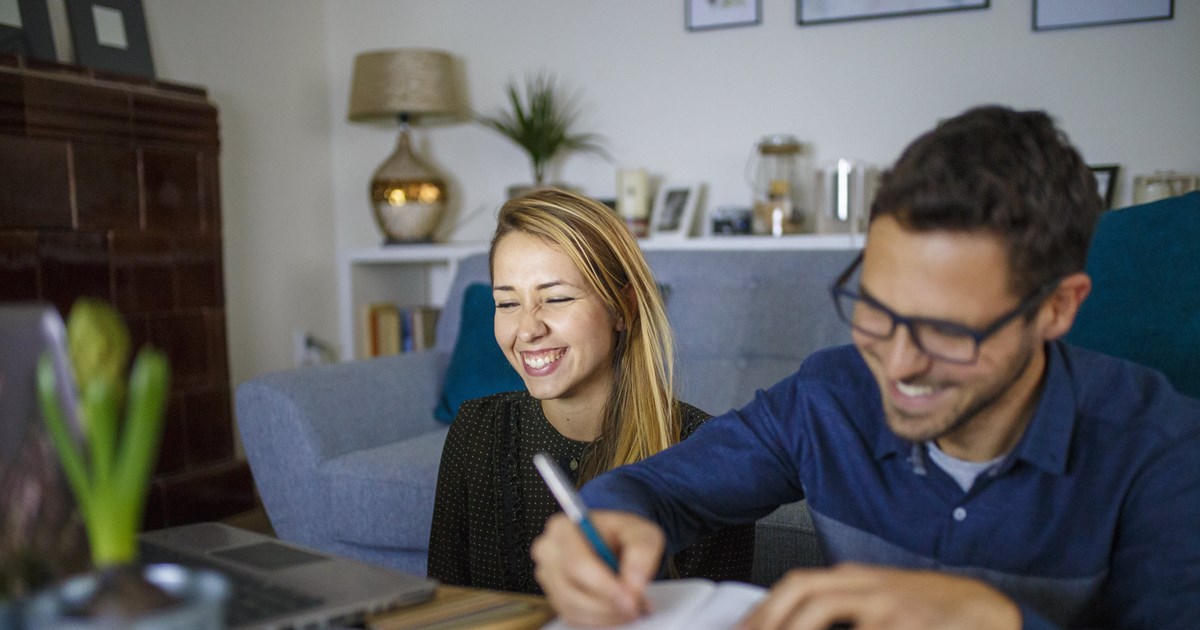 Make A Loan Payment Online
Make your PS Bank loan and mortgage payments online anytime, anywhere!
Explore Our Digital Banking Services
At PS Bank, you can manage your money and account from anywhere, anytime. Use Online Banking to pay bills, make loan payments, and more.
Check Out Our Competitive Rates