People with busy schedules are always looking for better ways to get things done. Online Banking allows you to manage your money before dawn, after dark, or whenever it's convenient. Just log on from any secure computer - and finish up fast.
24/7 Online Banking is a free service of PS Bank
Get up-to-the-minute account balances
Transfer funds digitally between checking and savings accounts
Pay bills electronically
Make on-time loan payments
Review recent transactions
Access eStatements for a detailed overview of your finances
Sign up for notifications that offer timely alerts about important account activity
Ready to take advantage of 24/7 convenience? It only takes a few minutes to get started with Online Banking.
Write fewer checks. Buy fewer stamps. Make life a little easier by paying bills electronically through this time-saving online tool.
Make payments or send funds to almost any individual or business in the U.S.
Make one-time payments in a matter of minutes
Schedule recurring payments - such as utilities - months in advance
Add businesses or organizations to your payments list quickly and easily
Get alerts to remind you of payment deadlines
High-tech security keeps your account information safe
Your monthly PS Bank account statement contains a lot of data that can help you fine-tune your finances. For fast, secure access, get it delivered online.
Receive an email when your e-Statement is ready
View it securely through your PS Bank Online Banking page
Easily access check images
Print statements or download them to your computer
Review up to five years of archived statements
Cut down on paper clutter in your house
Signing Up
Log in to your PS Banker account
Click Statement
Accept our terms and conditions
Watch for an email confirmation
PS Bank is a full-service financial institution with branches throughout Northeastern and North Central Pennsylvania.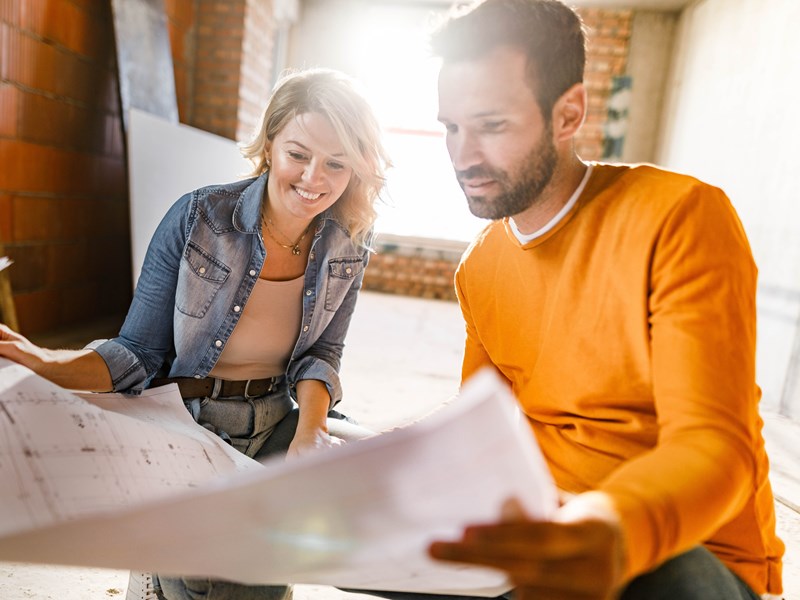 Unsecured Home Improvement Loan
Do you want to increase the value of your home with fixed monthly payments? PS Bank can help with an unsecured home improvement loan.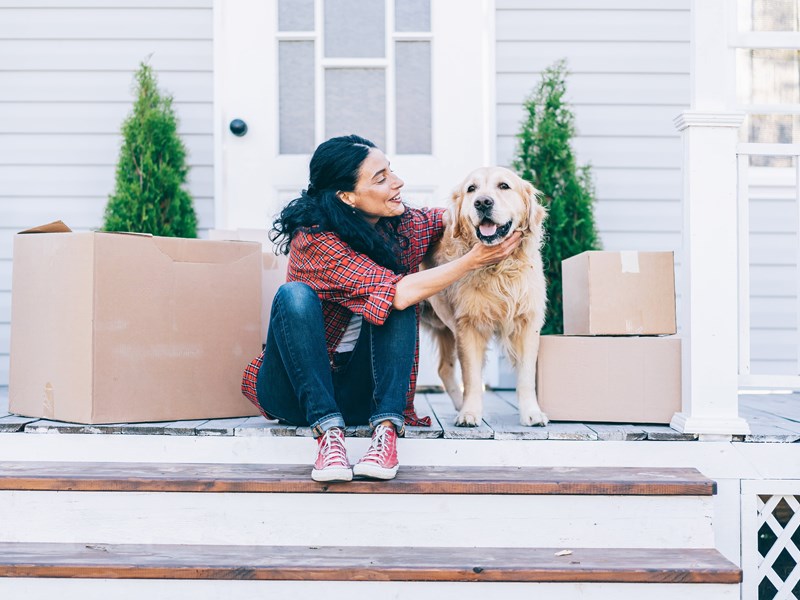 Apply For A Mortgage
Jump into your dream home with a mortgage from PS Mortgage.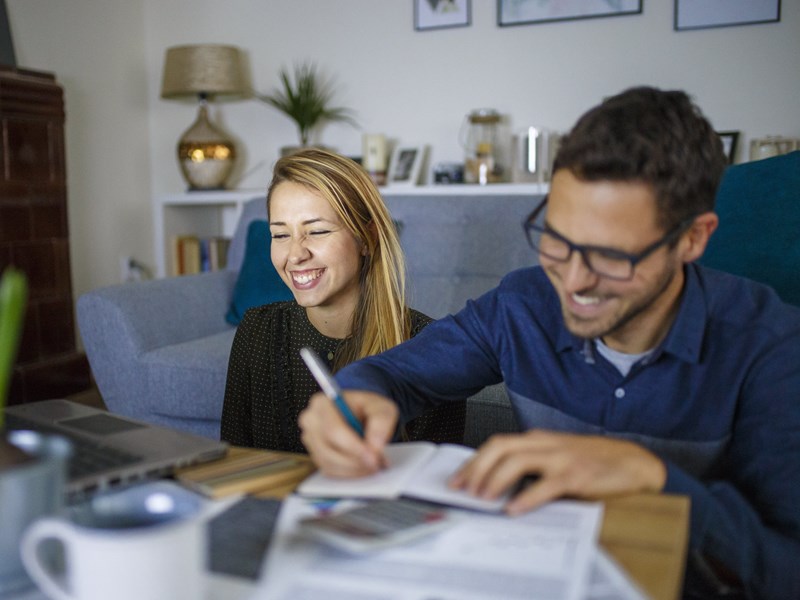 Make A Loan Payment Online
Make your PS Bank loan and mortgage payments online anytime, anywhere!
Check Out Our Competitive Rates