Commercial Real Estate Loans
Expand your business with our hassle-free real estate loans!
Whether purchasing or refinancing your commercial property or breaking ground for your business, our lending team can help you find the right real estate loan to take the next step.
Whether you're looking to purchase, refinance, or expand your commercial property, our expert team is here to provide you with personalized financing solutions to support your business's growth and success.
Terms up to 20 years
Competitive interest rates
Commercial Construction Loan
Build your vision from the ground up with PS Bank's reliable and tailored construction mortgages. Our experienced team understands the unique needs of construction projects and provides the funding you need to bring your project to life.
Construction to permanent loan
Terms up to 20 years
Competitive interest rates
Business Banking Services Inquiry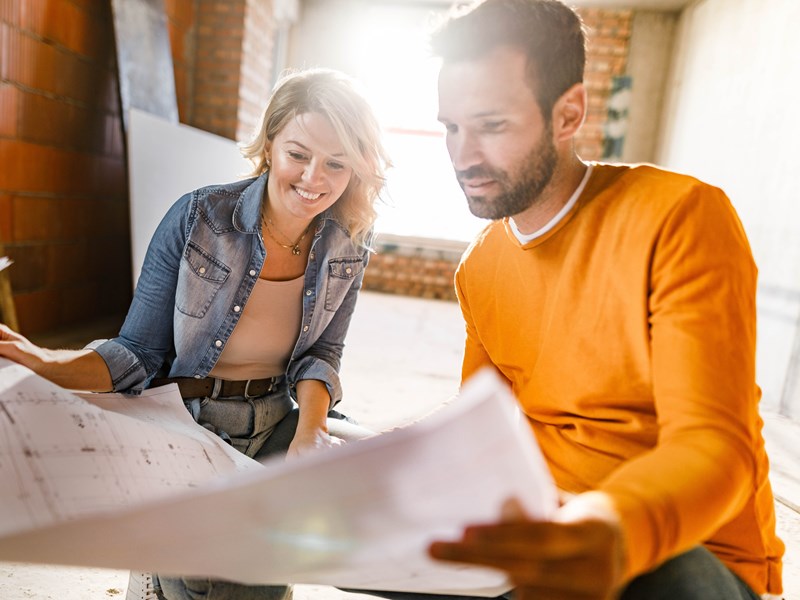 Unsecured Home Improvement Loan
Do you want to increase the value of your home with fixed monthly payments? PS Bank can help with an unsecured home improvement loan.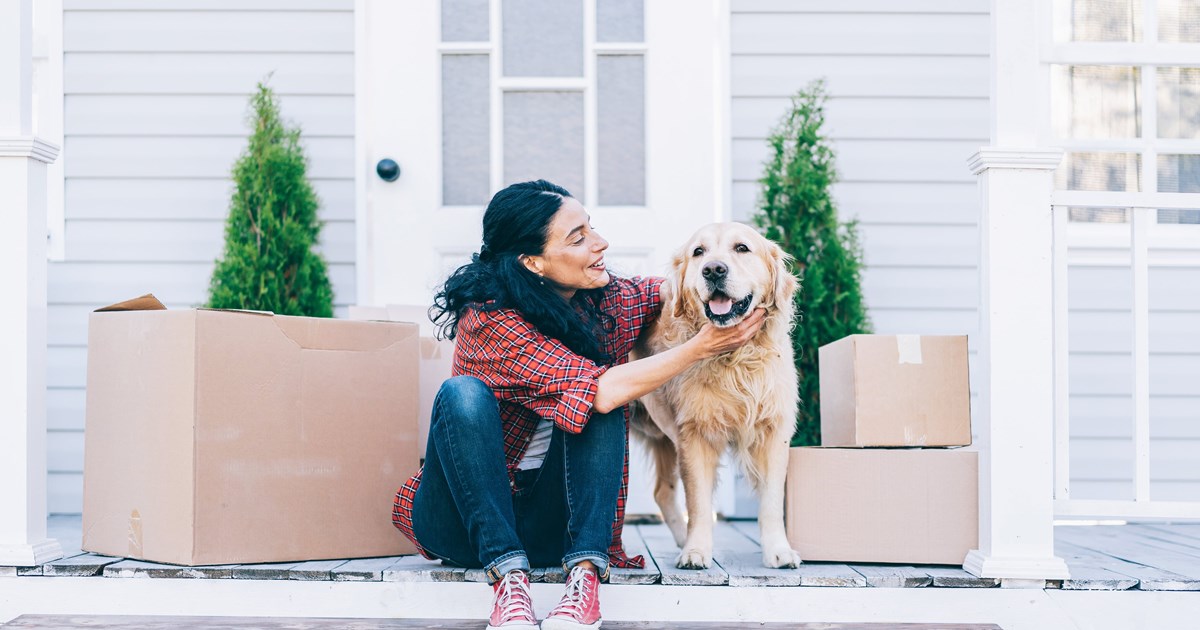 Apply For A Mortgage
Jump into your dream home with a mortgage from PS Mortgage.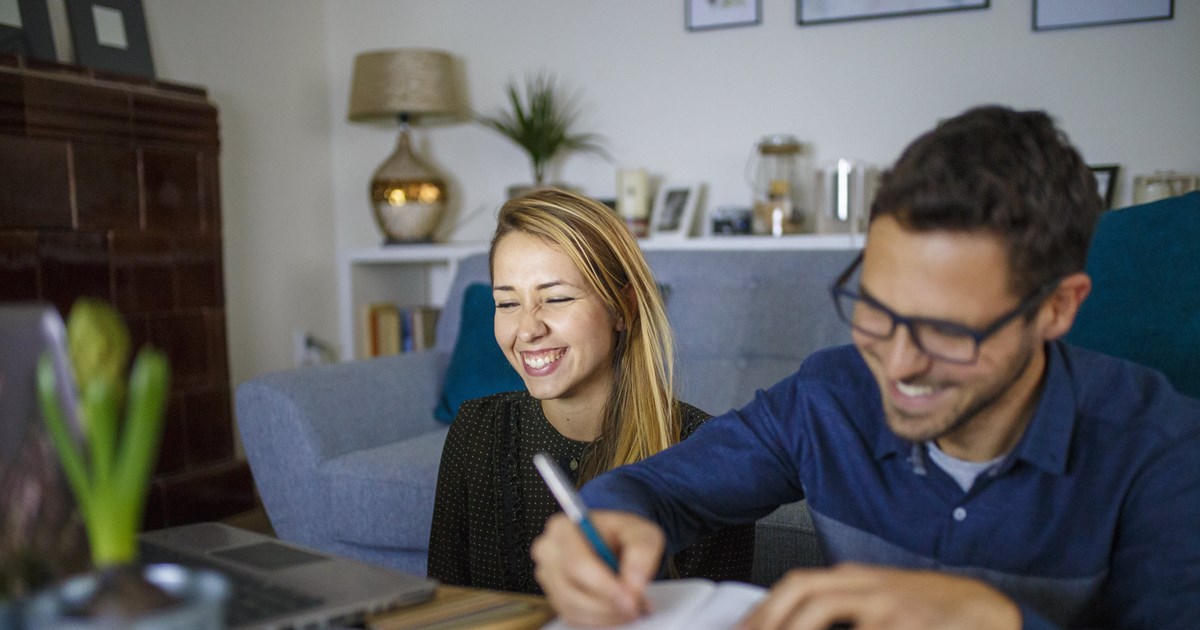 Make A Loan Payment Online
Make your PS Bank loan and mortgage payments online anytime, anywhere!
Explore Our Digital Banking Services
At PS Bank, you can manage your money and account from anywhere, anytime. Use Online Banking to pay bills, make loan payments, and more.
Check Out Our Competitive Rates