Receive Fraud Alerts via Text
At PS Bank, we want to make sure that using your debit card is always as safe and convenient as possible. That's why we're implementing text alerts as part of our ongoing fraud monitoring program.

How it Works:
With text fraud alerts, if our system detects suspicious activity on your card, you'll receive a text message with details about the suspected transaction. All you have to do is respond to the text to confirm the transaction.

If you indicate the transaction is fraud, you'll receive another message with a number to call for follow-up. If not, you're all set. The system will mark the transaction as legitimate and you can get on with your day – simple as that.

Getting Started:
If we have your mobile phone number on file, you don't have to do anything. It's really that easy. If there is suspicious activity, we'll send a text alert right away. If you need to verify or update your mobile phone number give us a call at 1-866-746-1011 or email [email protected].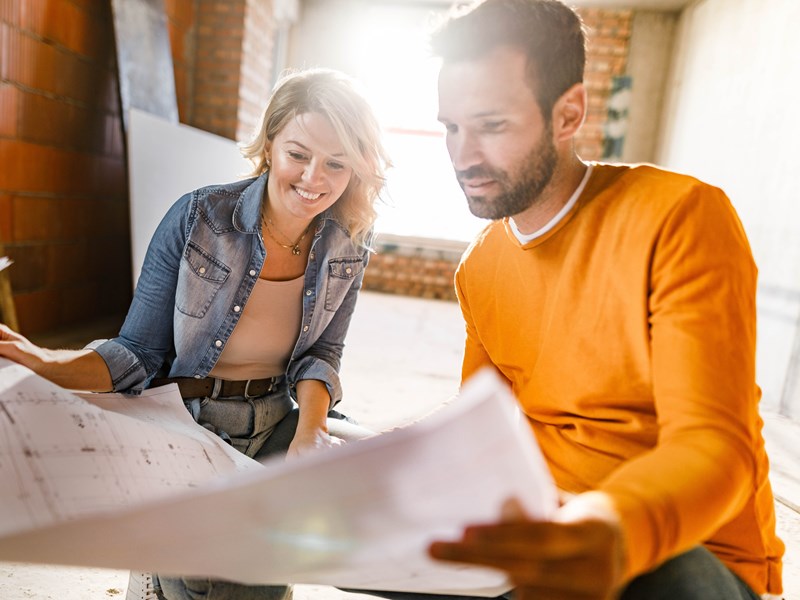 Unsecured Home Improvement Loan
Do you want to increase the value of your home with fixed monthly payments? PS Bank can help with an unsecured home improvement loan.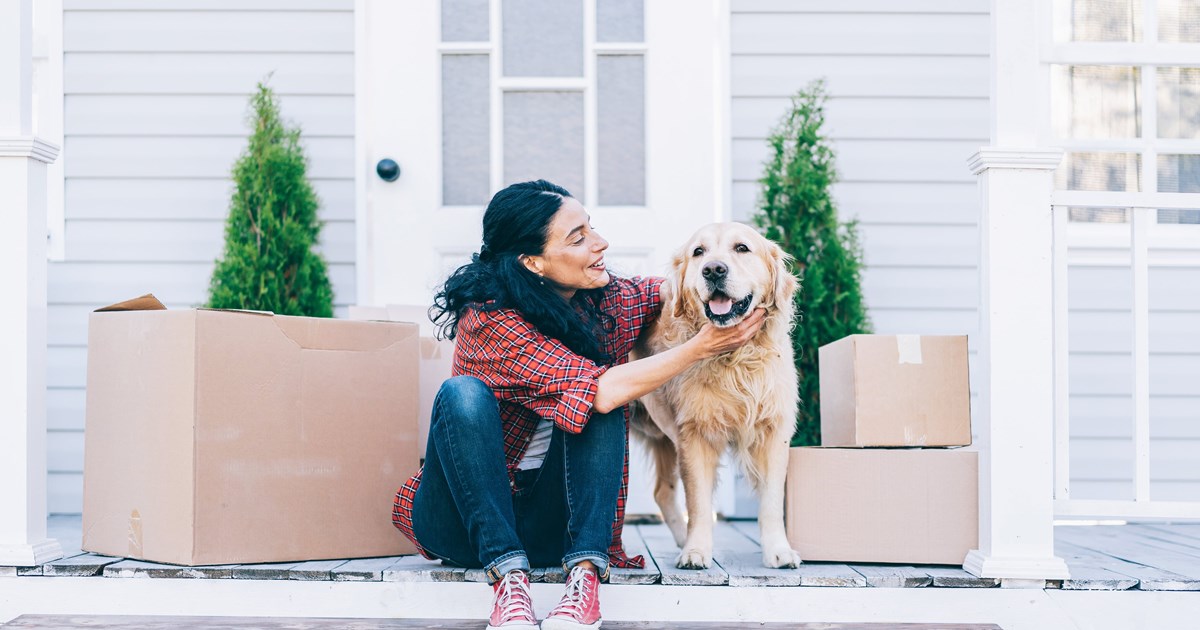 Apply For A Mortgage
Jump into your dream home with a mortgage from PS Mortgage.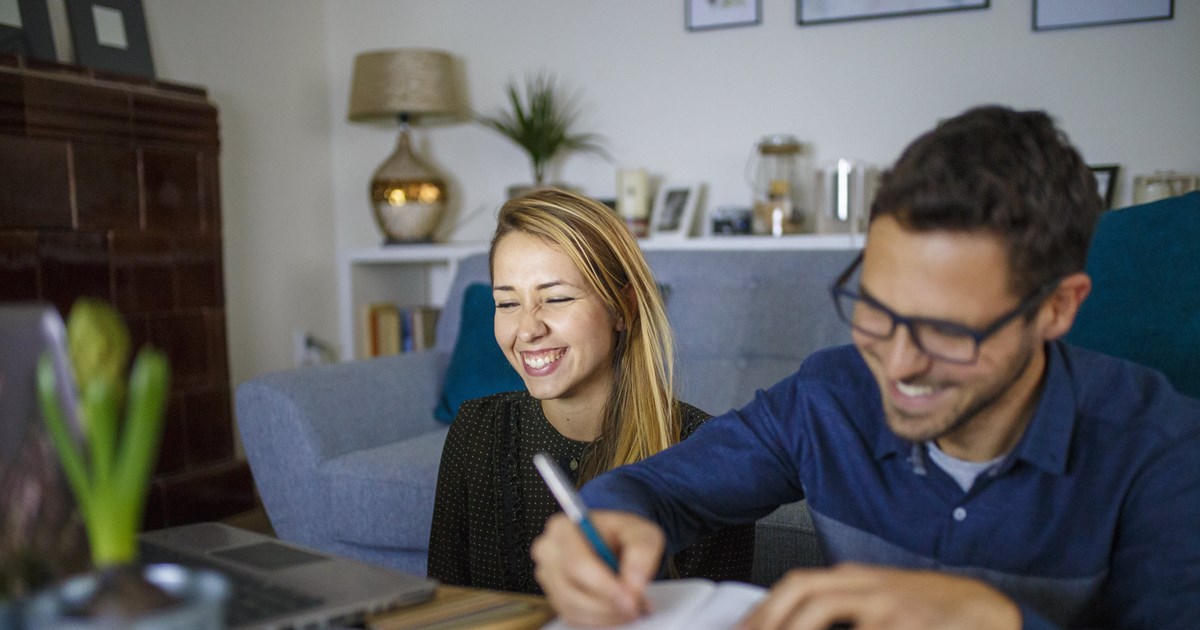 Make A Loan Payment Online
Make your PS Bank loan and mortgage payments online anytime, anywhere!
Explore Our Digital Banking Services
At PS Bank, you can manage your money and account from anywhere, anytime. Use Online Banking to pay bills, make loan payments, and more.
Check Out Our Competitive Rates