PS Bank Announces Key Appointments
Anthony J. Gabello, President and Chief Executive Officer, is pleased to announce the hiring of DJ Stack as the Bank's Chief Compliance Officer. Ms. Stack is a vice president at PS Bank.
Ms. Stack has over 25 years working in banking with 10 specializing in compliance. She brings a strong background of regulatory compliance and banking processes. In this position, she will hold a leadership role, overseeing the Bank's day-to-day lending, deposit, administrative, and operational compliance activities.
Ms. Stack attended Mansfield University and holds certificates in lending, regulatory compliance, and is a Certified Regulatory Compliance Manager (CRCM). She previously served as chief compliance officer of a local financial institution. Ms. Stack is a resident of Laflin.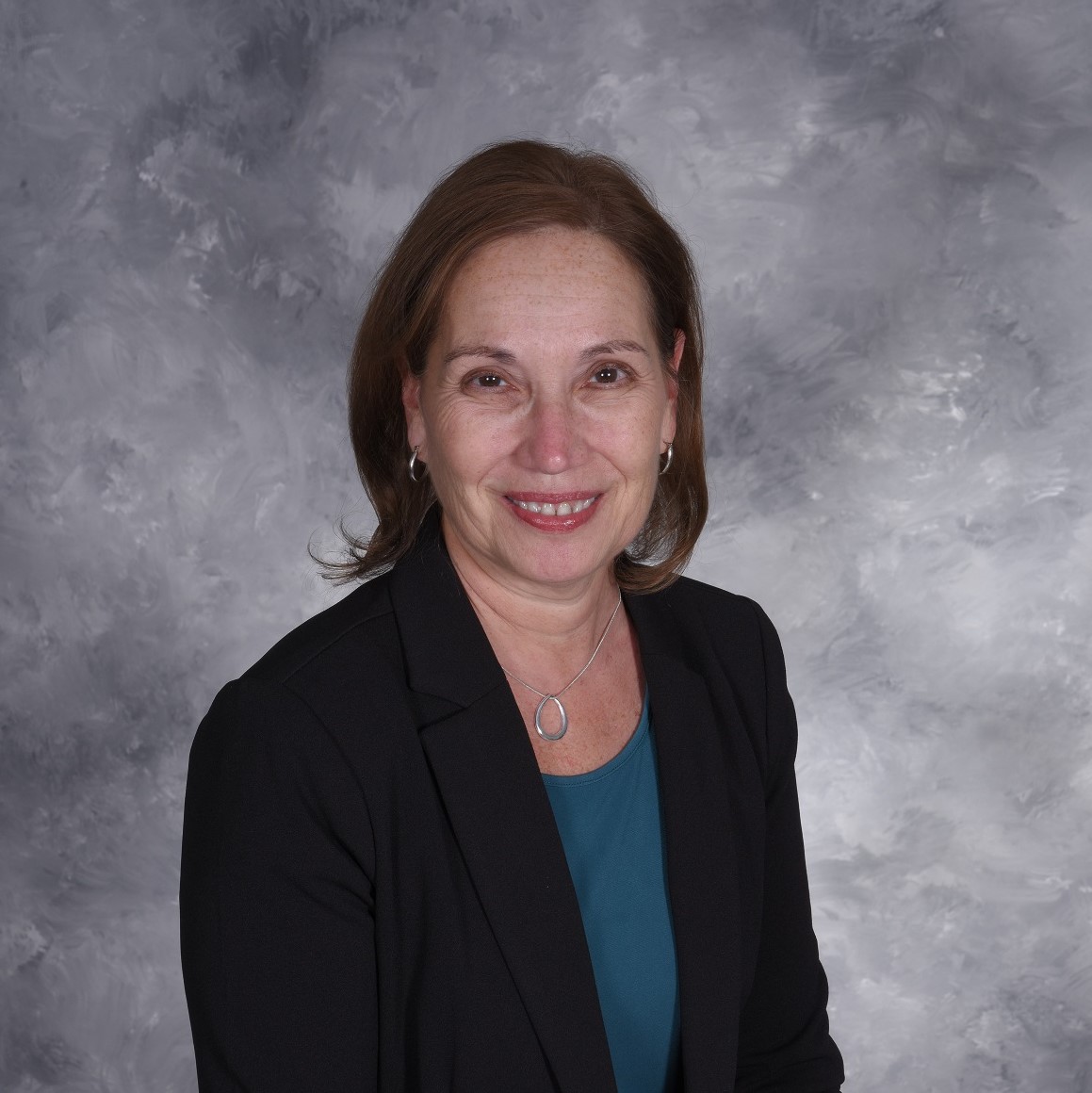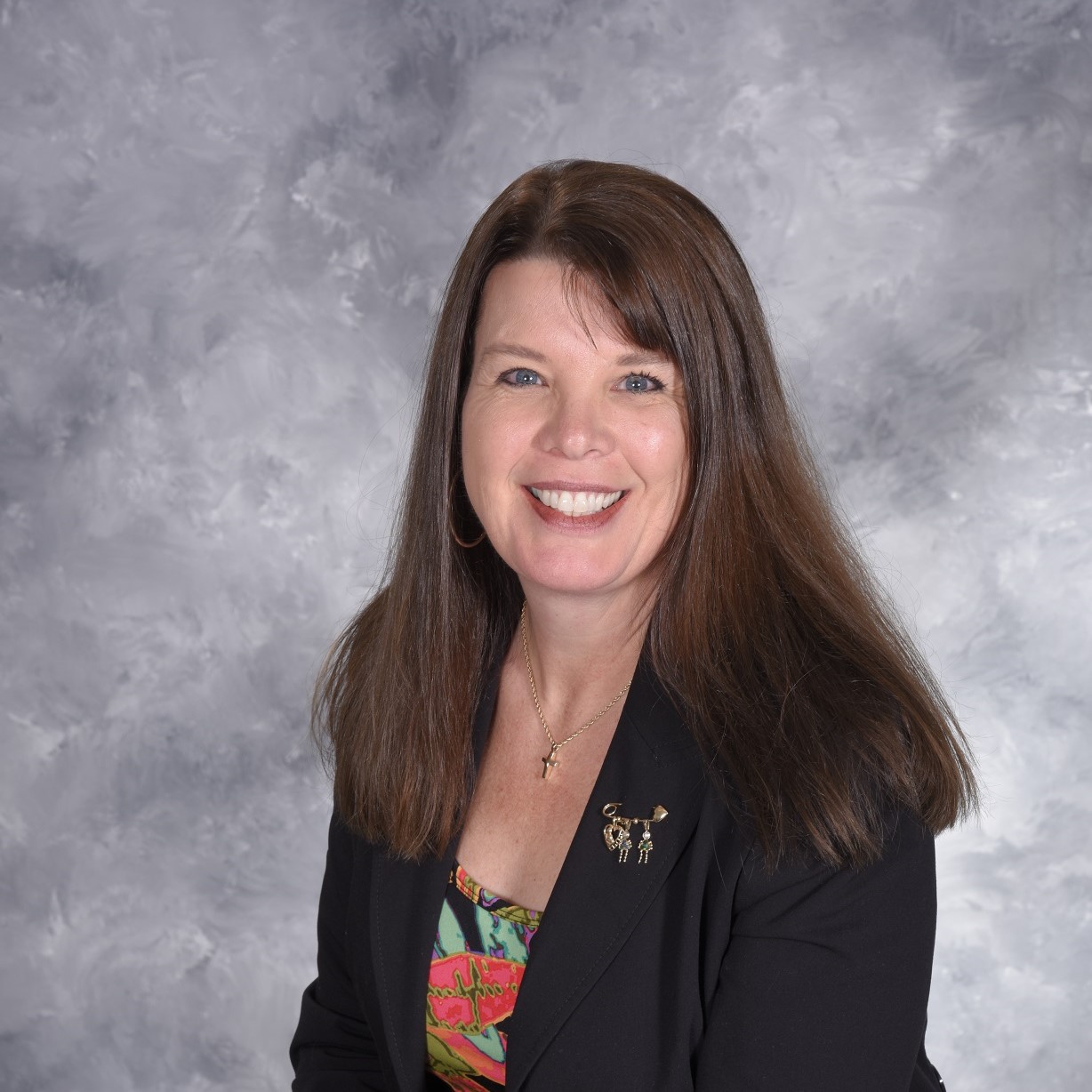 Bette Howell has been appointed as PS Bank's Bank Secrecy and Security Officer. Ms. Howell is also a vice president. In her new role, she is responsible for coordinating the development, implementation and administration of all aspects of the corporate BSA Compliance Program. Additionally, as security officer, she develops and implements security policies, protocols and procedures.
Ms. Howell has been with PS Bank since 1997. She holds a bachelor's degree in business administration from Mansfield University. She resides in Le Raysville with her husband Darren and daughters, Taya and Paige.
"We are excited to welcome DJ to PS Bank. She brings great experience in regulatory compliance and will be an asset to our bank as we continue to grow. Bette is highly skilled in BSA and Security issues, and the appointment of DJ will allow Bette to concentrate her efforts in these areas. Our growth in recent years, combined with a heightened regulatory environment, has allowed us to devote necessary resources to these critical areas," stated Mr. Gabello.
PS Bank is an independent community bank established in 1914 with eight locations throughout Bradford, Sullivan, Wyoming, Lackawanna, and Susquehanna counties. PS Mortgage, a division of PS Bank, provides mortgage financing to include VA, FHA, PHFA, and USDA Rural Housing. For more information about PS Bank or PS Mortgage, visit us at PSBanking.com.