PS Bank Welcomes George R. Spencer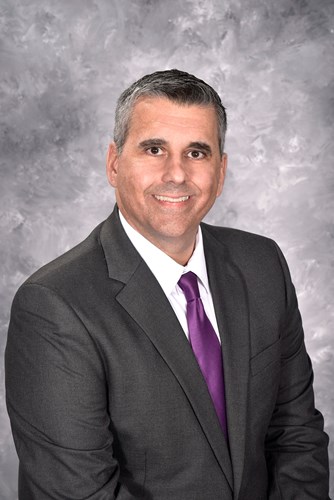 Anthony J. Gabello, President and Chief Executive Officer, is pleased to announce the hiring of George R. Spencer as Commercial Loan Officer/Assistant Vice President.
Mr. Spencer has over 20 years of experience working in banking, with success in the areas of business banking, branch sales and service, commercial construction, commercial mortgage lending, and financial analysis.
Mr. Spencer holds a Bachelor of Science degree from the State University of New York at Cortland.
"George brings great banking expertise to PS Bank and he will have a positive impact on our commercial lending efforts in Bradford and Susquehanna counties and neighboring regions.," stated Mr. Gabello.
Mr. Spencer resides in Binghamton, New York.
Connect Today:
George R. Spencer
Commercial Loan Officer
Assistant Vice President
NMLS#471135
[email protected]
570-268-7501
Office: 38 Ennis Lane, Wysox
PS Bank is an independent community bank established in 1914 with eight locations throughout Bradford, Sullivan, Wyoming, Lackawanna, and Susquehanna counties.  PS Mortgage, a division of PS Bank, provides mortgage financing to include VA, FHA, PHFA, and USDA Rural Housing.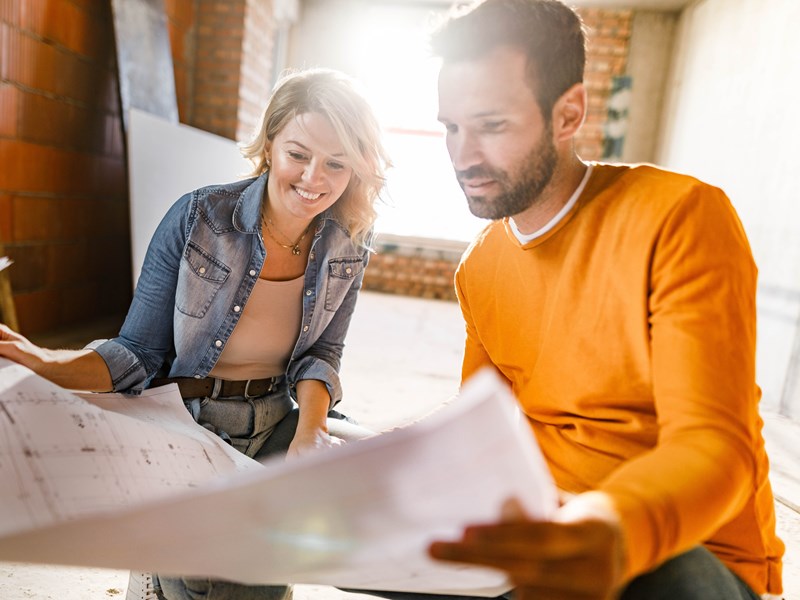 Unsecured Home Improvement Loan
Do you want to increase the value of your home with fixed monthly payments? PS Bank can help with an unsecured home improvement loan.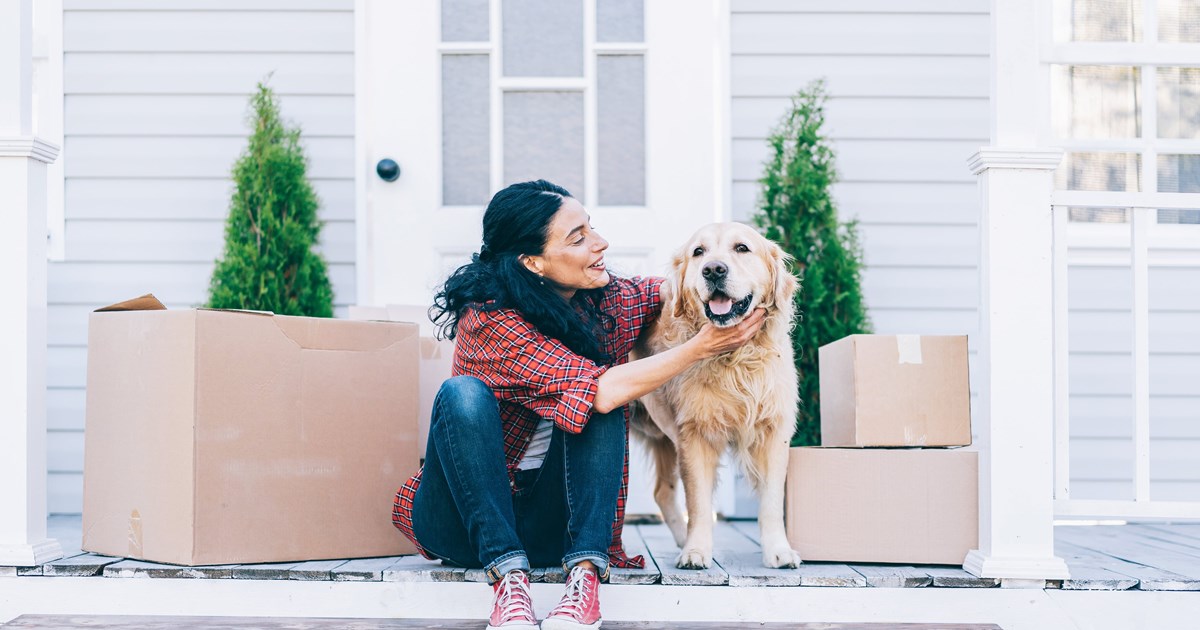 Apply For A Mortgage
Jump into your dream home with a mortgage from PS Mortgage.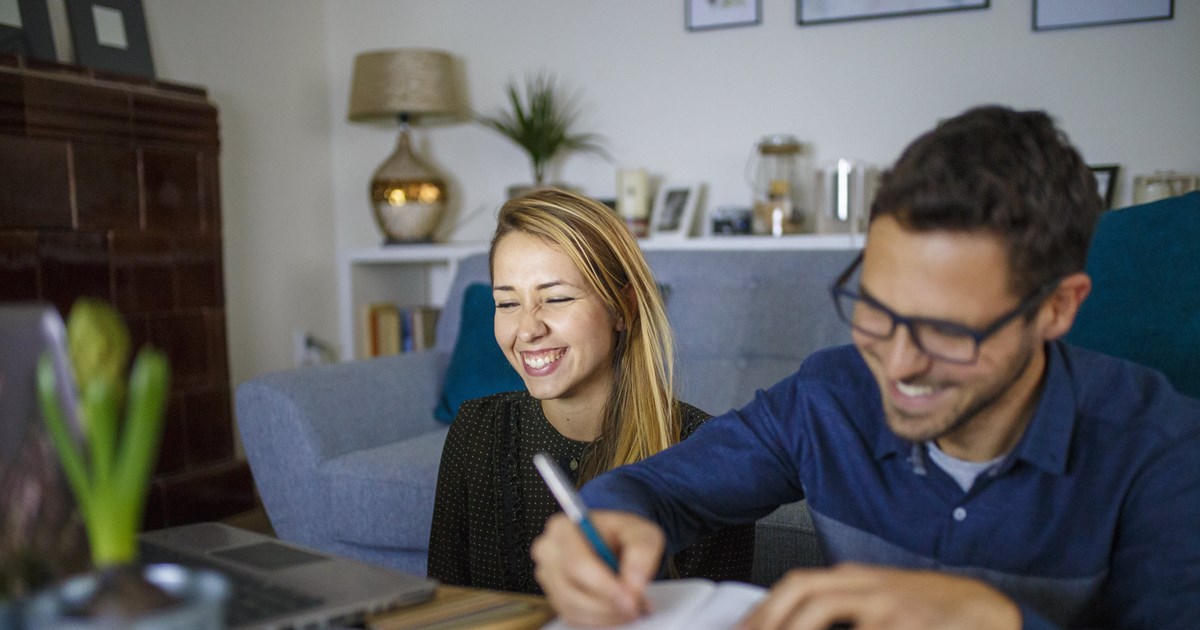 Make A Loan Payment Online
Make your PS Bank loan and mortgage payments online anytime, anywhere!
Explore Our Digital Banking Services
At PS Bank, you can manage your money and account from anywhere, anytime. Use Online Banking to pay bills, make loan payments, and more.
Check Out Our Competitive Rates