PS Bank has officially opened its newest Northeast PA location in South Abington Township. The PS Bank Business Center houses the PS Mortgage division, commercial and retail lending, and regional bank administration, providing increased resources for lending in Lackawanna County as well as surrounding communities.
PS Bank marked the occasion with a Ribbon Cutting and Grand Opening on Wednesday, November 2nd. The Greater Scranton Chamber of Commerce facilitated the ribbon cutting where board members, staff, community representatives, and customers came together.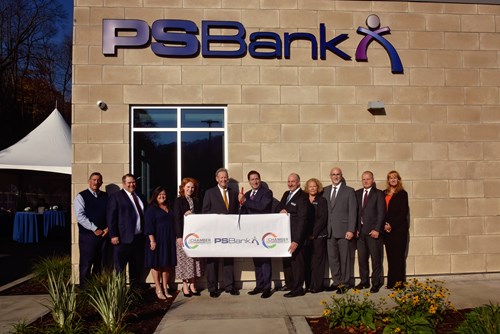 Attorney Judd Fitze, PS Bank director; Paul Walsh, vice president/commercial loan officer; Lori Rudalavage, vice president/senior mortgage lending officer; Marguerite Donato, senior vice president/chief financial officer; Jay W. Chadwick, PS Bank chairman; Anthony J. Gabello, president and chief executive officer; Tim Tewksbury, senior vice president/chief information officer; Valerie Kinney, senior vice president/retail delivery and marketing manager; William Joseph, senior vice president/senior lender; Jim Souto, senior vice president/chief administrative and risk officer; and Janice Bevacqua, assistant vice president/branch manager of PS Bank Clarks Summit/Factoryville.
PS Bank is a full-service financial institution with branches throughout Northeastern and North Central Pennsylvania.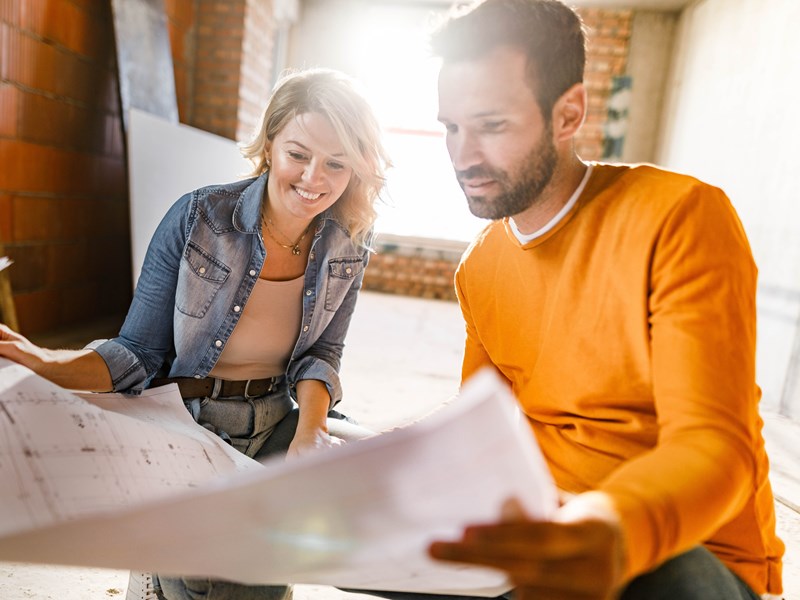 Unsecured Home Improvement Loan
Do you want to increase the value of your home with fixed monthly payments? PS Bank can help with an unsecured home improvement loan.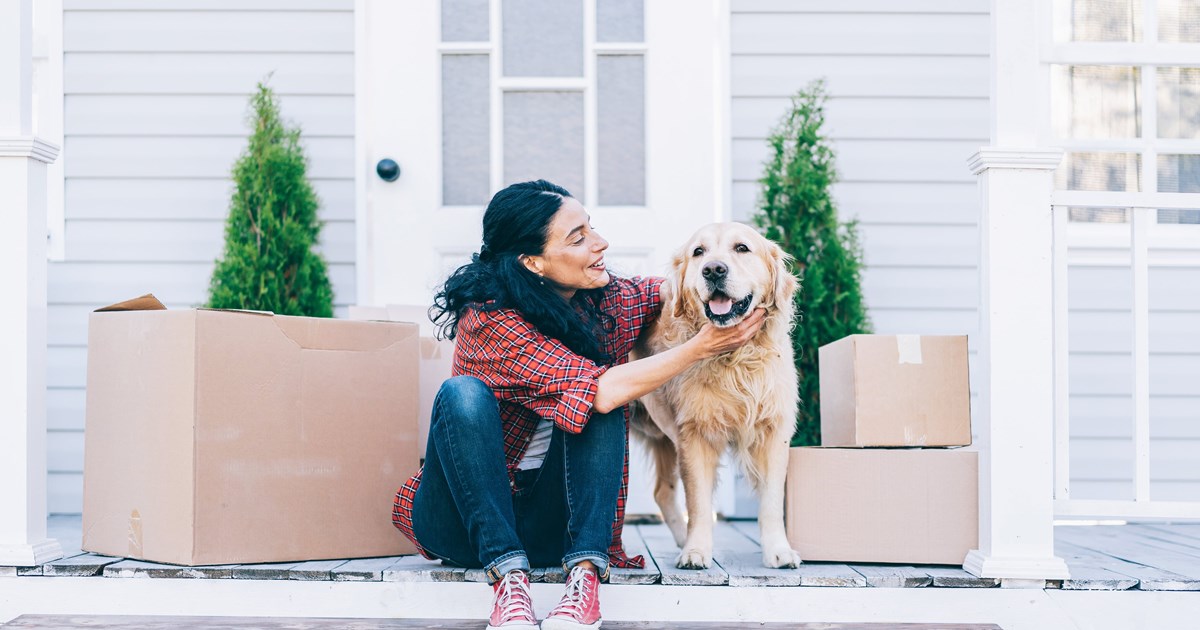 Apply For A Mortgage
Jump into your dream home with a mortgage from PS Mortgage.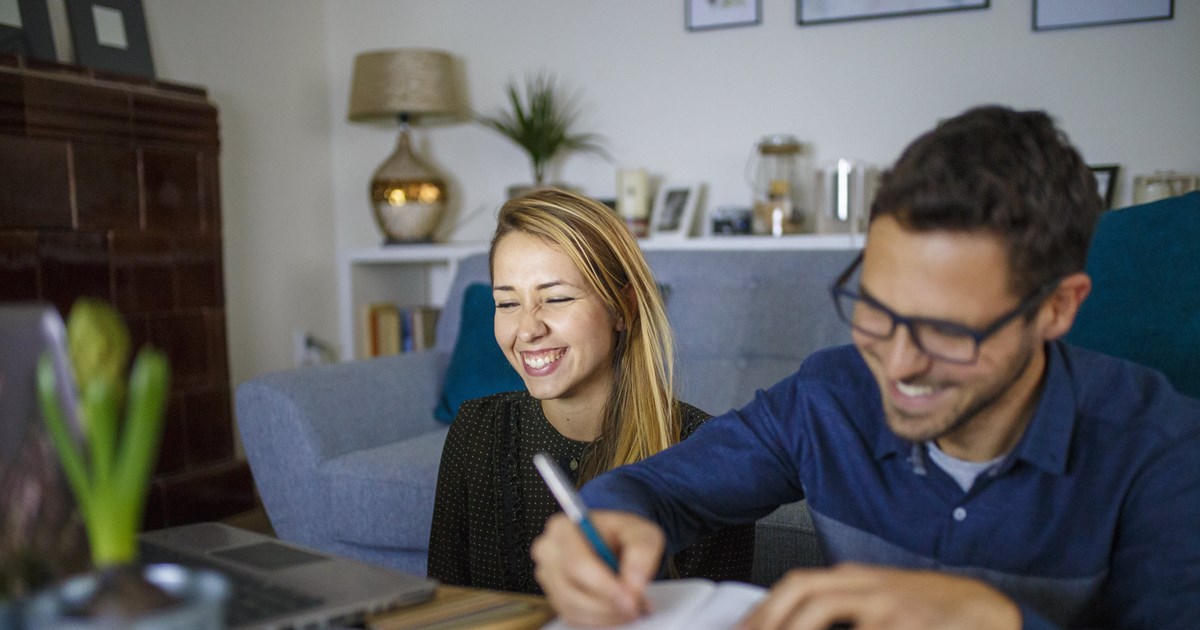 Make A Loan Payment Online
Make your PS Bank loan and mortgage payments online anytime, anywhere!
Explore Our Digital Banking Services
At PS Bank, you can manage your money and account from anywhere, anytime. Use Online Banking to pay bills, make loan payments, and more.
Check Out Our Competitive Rates