PS Bank is pleased to announce it has been ranked #57 on American Banker's list of the Top 200 Community Banks in the United States as published in its May 2022 edition of the magazine.
The 2022 ranking marks the ninth consecutive year that Peoples Ltd. (PPLL) was included on this prestigious list which ranks banks based on three-year average Return on Equity (ROAE). Peoples Ltd. is the highest ranked bank representing northeastern and north-central Pennsylvania for the fourth consecutive year.
With a three-year average ROAE of 13.57%, PS Bank continues to be a strong bank proudly serving customers throughout five counties and beyond.
PS Bank is a full-service financial institution with branches throughout Northeastern and North Central Pennsylvania.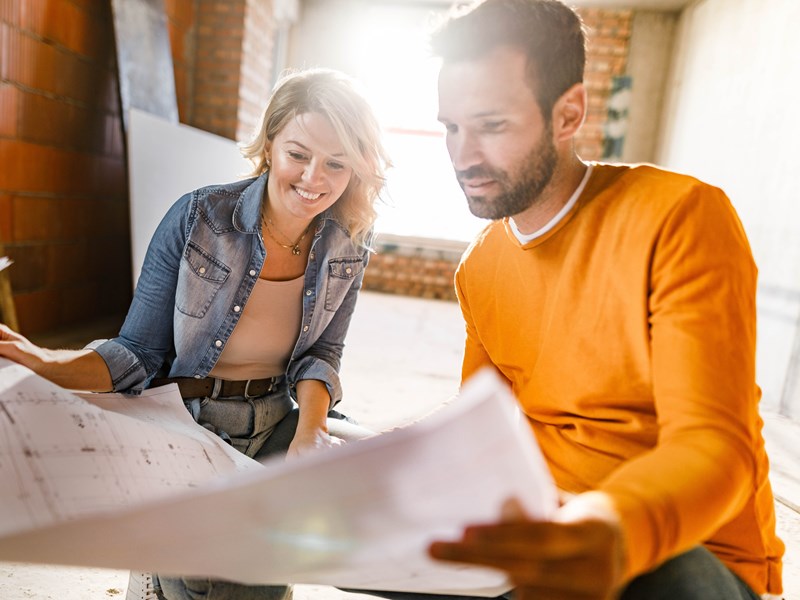 240 Month Home Equity Loan
Make home improvements or consolidate debt with the equity in your home.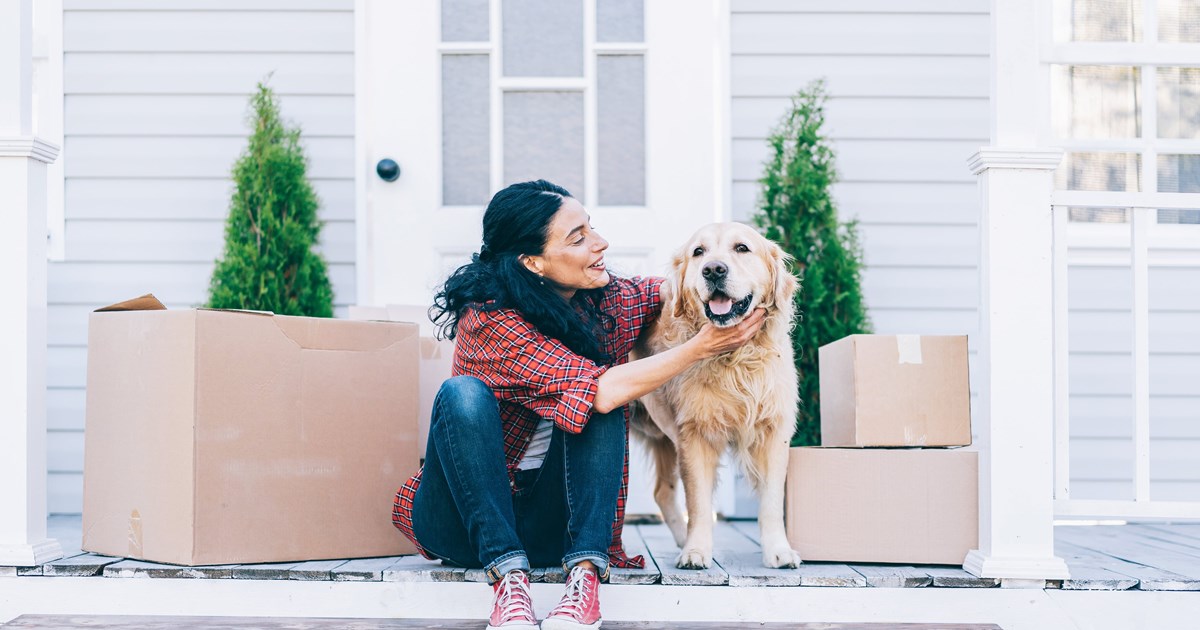 Apply For A Mortgage
Jump into your dream home with a mortgage from PS Mortgage.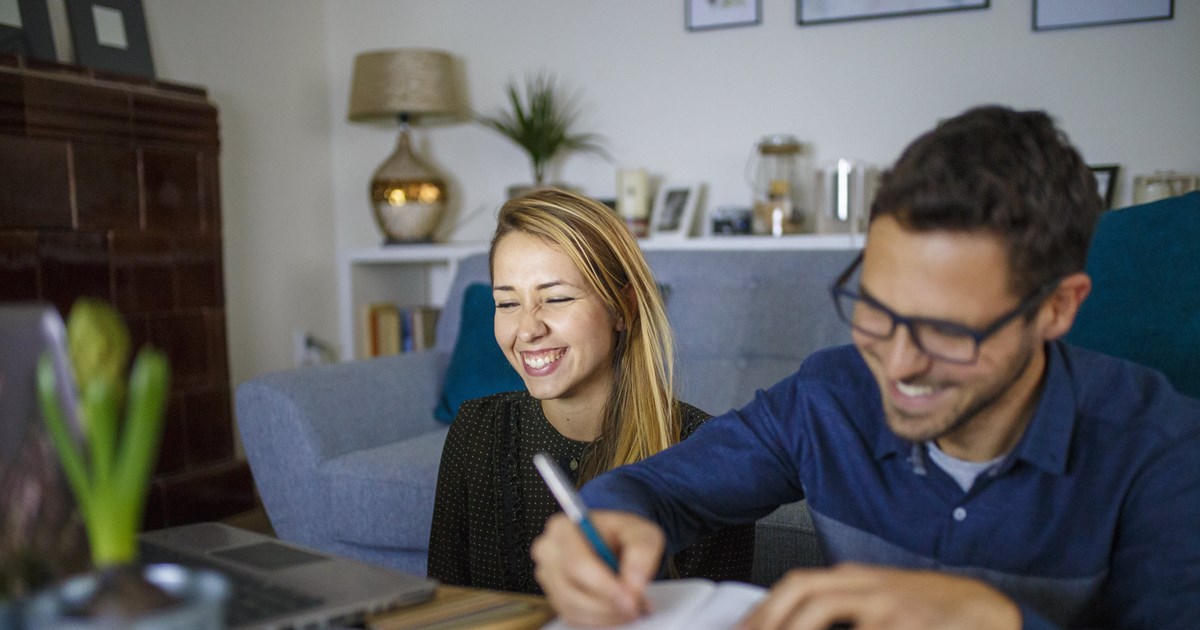 Make A Loan Payment Online
Make your PS Bank loan and mortgage payments online anytime, anywhere!
Explore Our Digital Banking Services
At PS Bank, you can manage your money and account from anywhere, anytime. Use Online Banking to pay bills, make loan payments, and more.
Check Out Our Competitive Rates