PS Bank is proud to support the Lackawanna Trail School District for the 2021-2022 academic year with a charitable contribution of $5,000. PS Bank is an ardent supporter of the district as well as the greater Factoryville, Nicholson, and Dalton community.
In acceptance of the monetary donation, Business Manager Keith Glynn said, "The money provided by PS Bank over the past few years has helped to provide resources for sports and music in the classroom where budgets may not have been able to stretch. For this year, we will be using the funds to buy a district-wide license for Kami which is a digital learning platform tool to help our educators create engaging and interactive materials in a virtual environment."
The relationship between Lackawanna Trail and PS Bank extends beyond annual donations in support of students. "Lackawanna Trail is extremely grateful for the relationship with PS Bank. On top of the great financial services provided through the local branches, the bank has strived to meet the needs of our organization and has been a great tool for us in our financial planning strategies," said Glynn.
Anthony Gabello, President & CEO of PS Bank knows that supporting public schools is the foundation of a prosperous community and is proud to have such a great relationship with Lackawanna Trail. "PS Bank is proud to support the Lackawanna Trail School District again this year. Serving the students and faculty of the district with our annual sponsorship of the high school auditorium allows school leadership to continue to provide an outstanding educational experience," stated Gabello.
PS Bank serves the Lackawanna Trail community at 118 College Avenue, Factoryville. For more information about banking at this branch, please reach out to Janice Bevacqua, Assistant Vice President & Branch Manager at [email protected].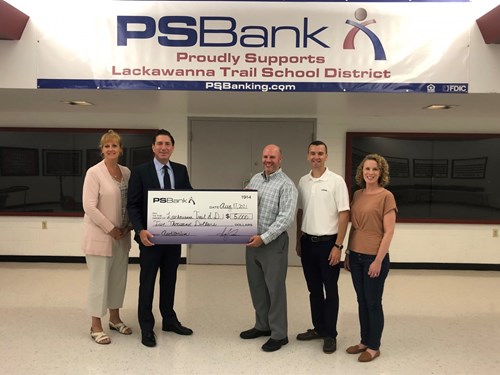 (L-R) Janice Bevacqua, Assistant Vice President & Branch Manager; Anthony Gabello, President & CEO; Keith Glynn, Lackawanna Trail Business Manager; Mark Murphy, Lackawanna Trail Jr.-Sr. High School Principal; and Shannon Kuchak, Lackawanna Trail Principal of Student Management K-12.
PS Bank is a full-service financial institution with branches throughout Northeastern and North Central Pennsylvania.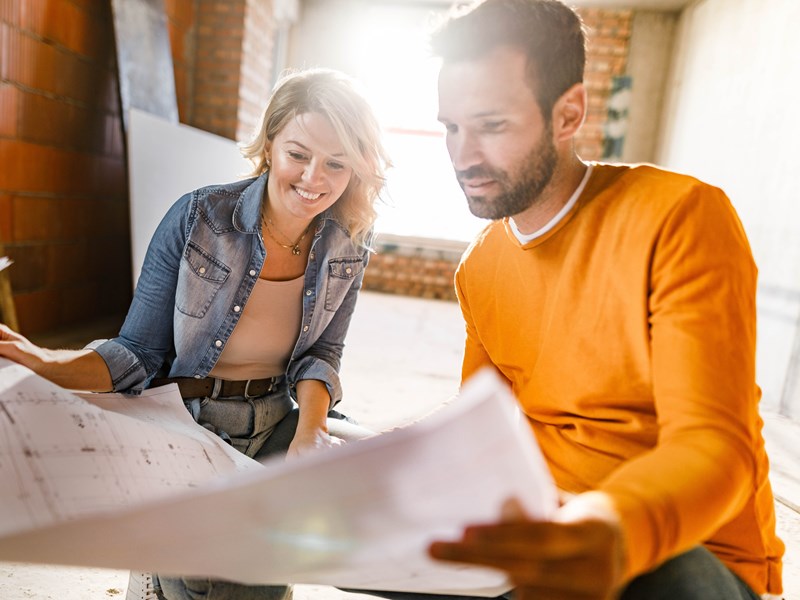 Unsecured Home Improvement Loan
Do you want to increase the value of your home with fixed monthly payments? PS Bank can help with an unsecured home improvement loan.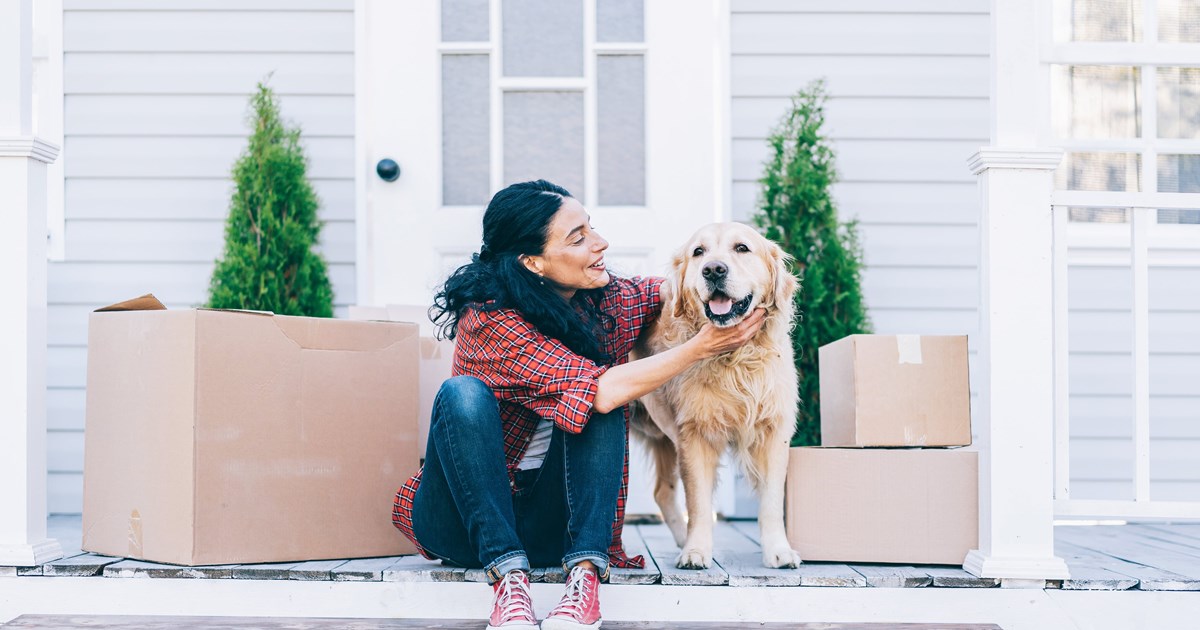 Apply For A Mortgage
Jump into your dream home with a mortgage from PS Mortgage.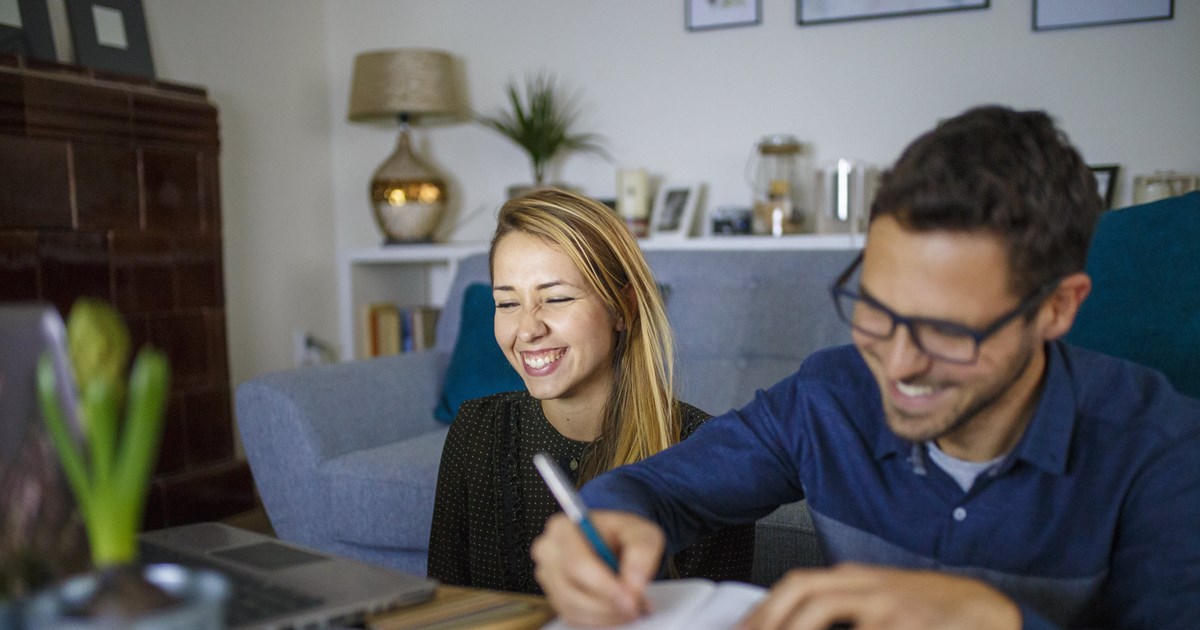 Make A Loan Payment Online
Make your PS Bank loan and mortgage payments online anytime, anywhere!
Explore Our Digital Banking Services
At PS Bank, you can manage your money and account from anywhere, anytime. Use Online Banking to pay bills, make loan payments, and more.
Check Out Our Competitive Rates