These days, credit cards are so much more than a quick, convenient way to make payments. In addition to special introductory rates, all PS Bank Visa cards feature travel benefits, 24/7 fraud monitoring, no annual fee and a number of other advantages.
PS Bank is a full-service financial institution with branches throughout Northeastern and North Central Pennsylvania.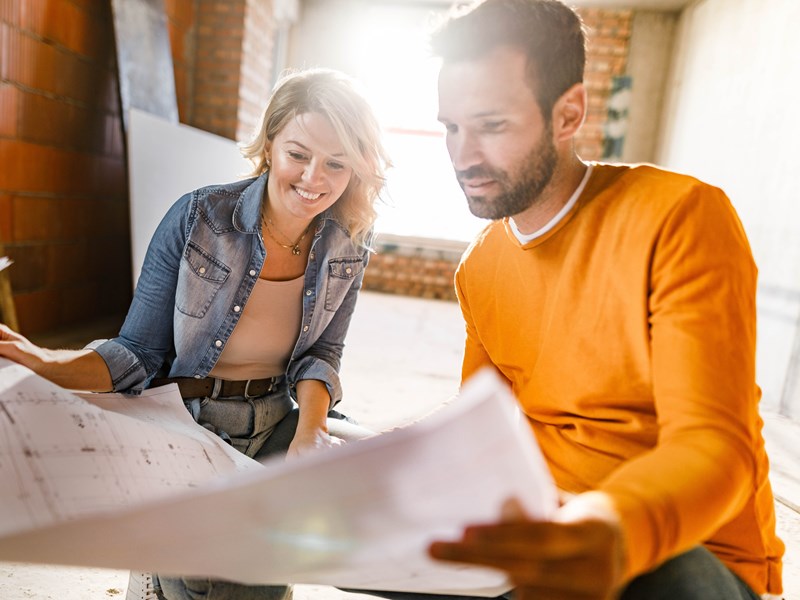 240 Month Home Equity Loan
Make home improvements or consolidate debt with the equity in your home.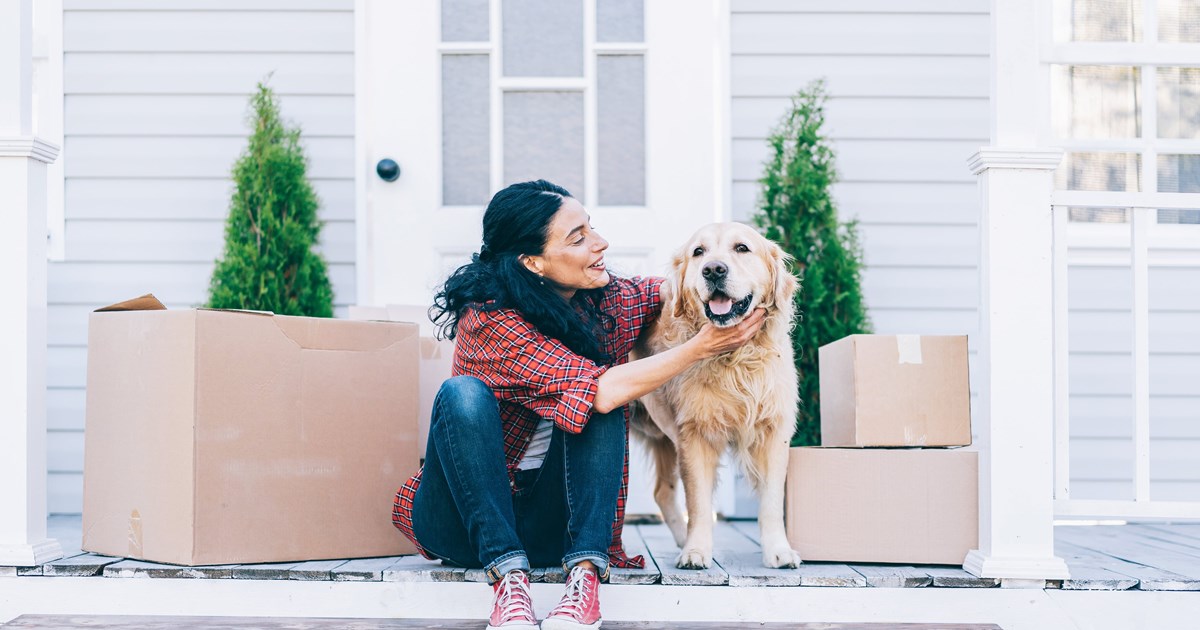 Apply For A Mortgage
Jump into your dream home with a mortgage from PS Mortgage.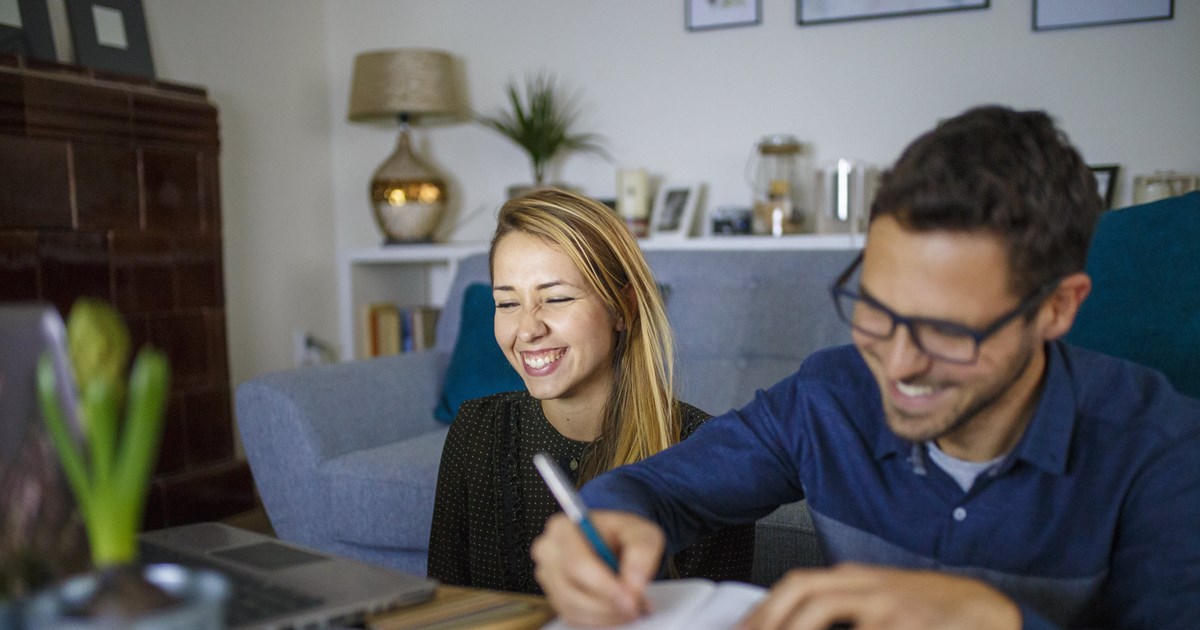 Make A Loan Payment Online
Make your PS Bank loan and mortgage payments online anytime, anywhere!
Explore Our Digital Banking Services
At PS Bank, you can manage your money and account from anywhere, anytime. Use Online Banking to pay bills, make loan payments, and more.
Check Out Our Competitive Rates